Commercial Rentals on Rightmove
Over 40,000 commercial properties are advertised on behalf of commercial agents, chartered surveyors, owners, landlords and property professionals throughout the UK. We advertise a range of commercial property types and land including Offices, Retail, Leisure, Hospitality, Industrial and Warehousing.
Commercial Property to Let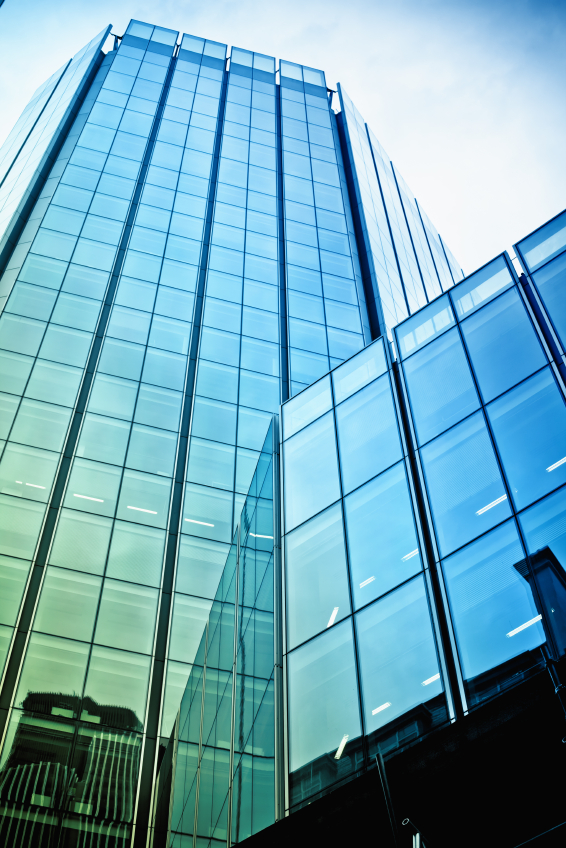 If you have vacant commercial units you need to let, Rightmove Commercial can help you.
With over two million commercial searches each month, we can give your commercial lets huge exposure to tenants and agents looking for short and long term leases. If you are an agent or landlord looking for tenants to fill your premises, contact us today about
advertising your commercial lets
on Rightmove.
Find property to buy
Visit our dedicated Commercial Sales channel to find commercial property, businesses for sale, land and development opportunities to buy.