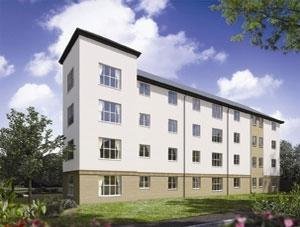 Description
st john's park is here by popular demand with an exclusive mix of 1 and 2 bedroom apartments



st john's park is our exciting new development situated in the popular town of hamilton only 14 miles from glasgow city centre. in light of high customer demand in the area, this desirable new development offers a variety of 1 and 2 bedroom apartments ideal for first time buyers who want to take advantage of this prime location. home to the university of west scotland, hamilton has so much to offer from its spacious surroundings, excellent schools, parks, local amenities and race course along with its exemplary transport infrastructure. our new development is in an extremely sought after location moments from hamilton rail station making it an ideal spot for commuting.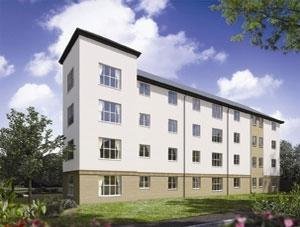 Nearest schools:
John Ogilvie High School - Secondary

(0.1 miles)

Glenlee Primary School

(0.2 miles)

St Ninian's Primary School

(0.5 miles)
Transport links
Barratt has carefully selected the location of St John's Park on the former site of John Ogilvie's High School. The location benefits from excellent transport links and is ideally situated just moments from the train station in Hamilton. Hamilton is a lovely Lanarkshire town situated just off the M8 and only 14 miles from Glasgow city centre offering an easy commute by car or bus. It is a perfect mix of lifestyle from enjoying an easy commute into Glasgow city to relaxing in this scenic town.
Nearest stations:

Hamilton West
(1.0 miles)

Blantyre
(1.2 miles)

Hamilton Central
(1.6 miles)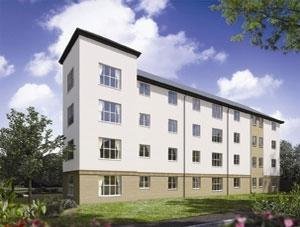 Opening hours
Thursday - Sunday 10:30am - 5:30pm, Monday 1.30pm - 5.30pm
Call directly
Tel: 01698 507860 Local call rate
Site plan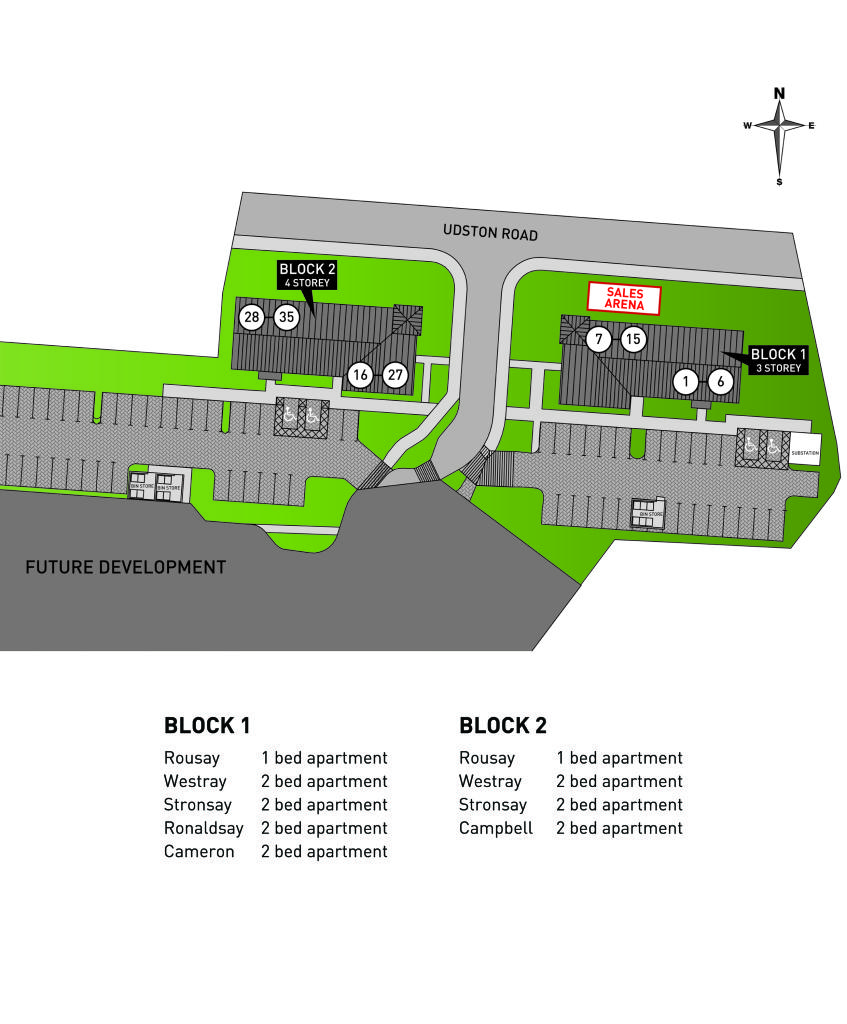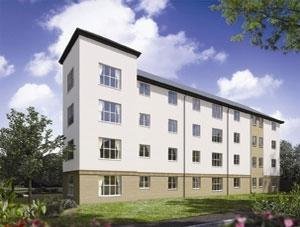 Barratt Homes

Founded in 1958, Barratt is Britain's best-known housebuilder. We have sold over 300,000 new homes around the country and are leaders in design, urban regeneration, social housing and innovation.

We currently sell over 15,500 new homes a year and are building on developments from Aberdeen to Plymouth, helping to meet housing demand in towns, cities and rural areas. We build for all kinds of buyers, from first-time buyer apartments to family townhouses to luxury penthouses, plus homes for rent and shared ownership.

A commitment to innovation and continuous product development, coupled with the highest standards of design, construction, quality and customer service has earned Barratt every major industry award in recent years and we are currently 'Housebuilder of the Year' in both the prestigious What House? and Your New Home awards. Our site managers are also regular winners in the NHBC 'Pride In The Job' awards for quality workmanship.

Other developments from Barratt
Earnock Glen - Woodfoot Road, Hamilton, ML3 9BD (0.7 miles)
Gamekeepers Wynd - Morrishall Road, East Kilbride, Glasgow, G74 3HQ (2.9 miles)
The Grammar - Station Road, Uddingston, Glasgow, G71 7BS (2.9 miles)
See it? Scan it!
this QR code for this agent's
new homes for sale
Help to Buy : equity loan
Help to Buy is a Government scheme designed to help people buy a brand new home with a 5% deposit.

Through the scheme the Government provide an equity loan of 20% of the purchase price, the loan is interest free.


Equity loan 20%
Mortgage 75%
Deposit 5%
If you would like to read further details on the scheme visit our
Help to Buy page