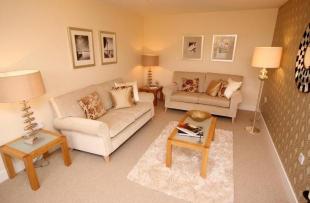 Description
Earlswood is a beautiful new development from Bellway in Mansfield Woodhouse, Mansfield, offering stylish 2, 3 and 4 bedroom homes in a semi-rural location. There has been a settlement at Mansfield Woodhouse since before Roman times, the village was almost destroyed in a great fire in 1304! Since then the area has prospered and is now a sought after location, easy to get to, close to beautiful countryside and still close to the major cities of Derby, Sheffield and Nottingham.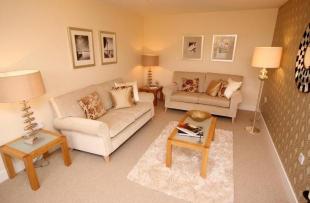 Leisure facilities
For entertainment and relaxation it is equally impressive with fabulous places to eat, modern and traditional pubs, the Museum and Art Gallery and the Palace Theatre. For those keen to keep fit there are many sports centres and leisure facilities - Meden Sports Centre, Mansfield Leisure Centre and the Manor Park Sports Complex to name a few.
Local shopping
At the hub of Mansfield is its market place, surrounded by historic buildings it is still the site of the market which is over 700 years old and has over 240 stalls. If more retail therapy is needed there are the Four Seasons and Rosemary Centre indoor shopping malls and St. Peters and the Portland Sidings retail parks.

Mansfield has something for everyone from large chain store outlets to individual and unique specialist shops.

Schools and education
For those with families, Mansfield offers a comprehensive range of services for child care and through all stages of education, from toddler groups to further education.
Nearest schools:
Queen Elizabeth's Academy - Secondary

(0.3 miles)

Robin Hood Primary and Nursery School

(0.5 miles)

St Edmund's CofE (C) Primary School

(0.5 miles)
Transport links
Mansfield is ideally located for those who need to travel regularly with easy access to the motorway network, M1 J27, 28 and 29, the A38 to the West Midlands and the A60 to Nottingham.

There is a central coach/bus station near to the main shopping areas, and the Robin Hood Line provides a rail link to Nottingham.

For international travel East Midlands International Airport is approximately 28 miles away.
Nearest stations:

Mansfield Woodhouse
(0.4 miles)

Mansfield
(1.1 miles)

Shirebrook
(3.2 miles)
Health facilities
There is a good network of health facilities within the community and a main hospital on the boundary with nearby Ashfield.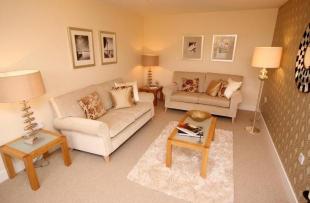 Opening hours
Thursday through to Monday 10.30am - 5.00pm with a late night opening on a Thursday until 7.30pm.

Please call 0162 359 4612 for more information
Call directly
Tel: 01623 594612 Local call rate
Site plan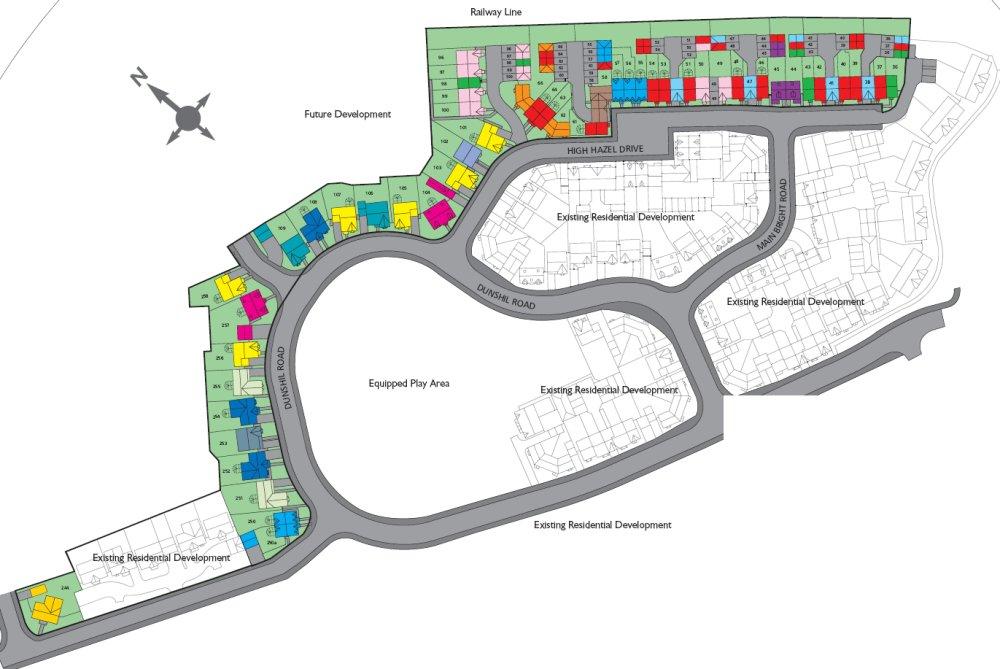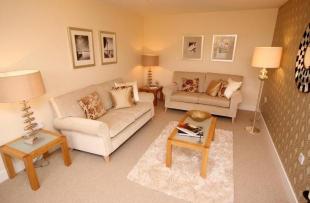 A REPUTATION YOU CAN RELY ON

Over 60 years of great homes and great service

When it comes to buying your new home it is reassuring to know that you are dealing with one of the most successful companies in the country, with a reputation built on designing and creating fine houses and apartments nationwide backed up with one of the industryís best after-care services.

In 1946 John and Russell Bell, newly demobbed, joined their father John T. Bell in a small family owned housebuilding business in Newcastle upon Tyne. From the very beginning John T. Bell & Sons, as the new company was called, were determined to break the mould. In the early 1950s Kenneth Bell joined his brothers in the company and new approaches to design layout and finishes were developed. In 1963 John T. Bell & Sons became part of the public corporate scene and the name Bellway evolved.

Continuing growth

Today Bellway is one of Britainís largest house building companies and is continuing to grow throughout the country. Since its formation, Bellway has built and sold over 100,000 homes catering for first time buyers to more seasoned home buyers and their families. The Groupís rapid growth has turned Bellway into a multi-million pound company, employing over 2,000 people directly and many more sub-contractors. From its original base in Newcastle upon Tyne the Group has expanded in to all regions of the country and is now poised for further growth.

Our homes are designed, built and marketed by local teams operating from regional offices managed and staffed by local people. This allows the company to stay close to its customers and take key decisions about design, build, materials, planning and marketing in response to local and not national demands. A simple point, but one which we believe distinguishes Bellway.

10 Years NHBC Warranty
See it? Scan it!
this QR code for this agent's
new homes for sale