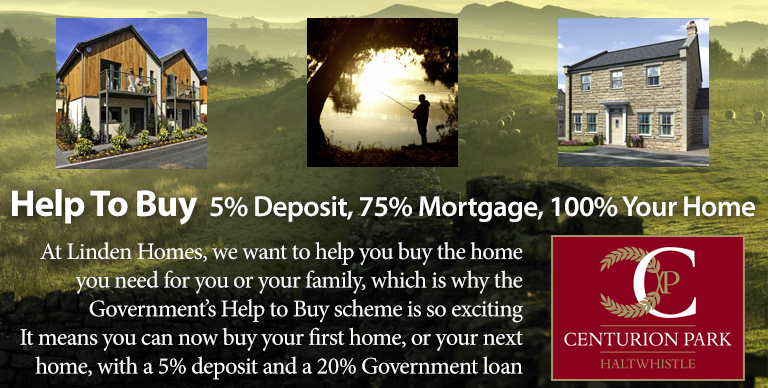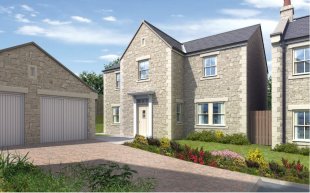 Description
Linden Homes will soon be nearing completion of the 14 select homes in the delightful market town of Haltwhistle in Northumberland.

The development features a range of three, four and five bedroom homes comprising both terraced and detached styles with stunning views of the local countryside and all within easy reach of local shops and amenities.
Specification
Consisting of just fourteen private homes, this is an opportunity to experience the perfect blend of traditional architectural styling with the benefits of a brand new home. Designer kitchens and bathrooms, energy efficient fittings and the latest build technology are just some of the ways you'll experience the benefits of a brand new Linden home. Centurion Park has been individually created by our team of dedicated specialists. All backed up by the reassurance
and guarantees from an award winning housebuilder with national expertise.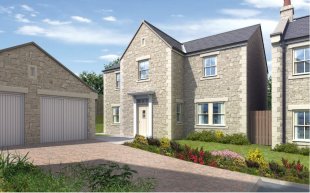 Leisure facilities
If you enjoy your sporting activities then you're well catered for at Haltwhistle, boasting its very own leisure centre complete with outdoor swimming pool. Haltwhistle Golf Course can also be found just a few miles west of the town, for a quick round and an extended stay at the 19th tee.
Schools and education
Education is well catered for too, with the Haltwhistle Community College combining the units of South Tynedale Middle School, Haltwhistle First School and its nursery into
one federation under the same governing body. A number of colleges and universities are also located within 30 miles of the town, making this the ideal place to put down roots for you and your family.
Nearest schools:
Haltwhistle First School - Primary

(0.3 miles)

Haltwhistle Community Campus Upper School - Primary

(0.6 miles)

Greenhead Church of England First School - Primary

(3.1 miles)
Transport links
With its own railway station, travel by rail to nearby locations such as Hexham, Newcastle upon Tyne and Carlisle is simple and takes (approx.,) 20 mins, 59 mins and 33 mins
respectively*. Haltwhistle also provides easy access by road to these destinations via the A69. Newcastle International Airport, providing daily flights to London and many national and international destinations, is just over 37 miles away, while Carlisle Airport is just 16.3 miles away.
Nearest stations:

Haltwhistle
(0.4 miles)

Bardon Mill
(4.3 miles)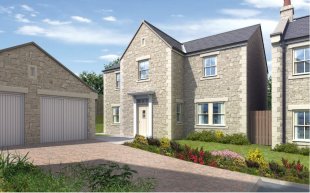 Driving directions
How to find Centurion Park

Travelling eastbound or westbound along the A69
to Haltwhistle, exit at Haltwhistle onto the Avenue Saint
Meen (B6322). Take the first right and then bear left
onto Castle Hill, continuing forward onto Main Street.
Centurion Park can be found on your left-hand side.
Sat Nav: NE49 0DL
Opening hours
Head Office - Monday to Friday, 9.00am until 5.00pm
Call directly
Tel: 0844 417 5646 Call rates may vary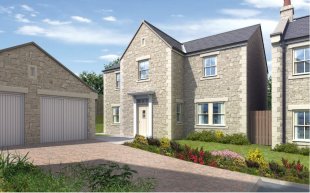 As a leading new homebuilder with a truly impressive brand, Linden Homes offer a distinctive and diverse product range of new homes and properties both in terms of house styles and specification. We enjoy a reputation for quality and creative, sustainable developments in prime locations – over the past ten years our passionate approach to housing design has earned us industry wide recognition and a number of awards. We are currently building houses and apartments throughout the South East, South West, East Midlands and more recently the North East. Linden Homes are proud to debut their range of new homes in the North East of England in the picturesque village of Howden le Wear in rural County Durham.

Over the past ten years Linden Homes has placed itself amongst the best in the industry as a wide range of industry awards testify.

See it? Scan it!
this QR code for this agent's
new homes for sale