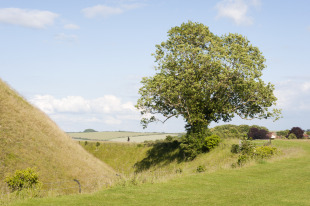 Description
This exclusive development of 2 bedroom coach houses and 2, 3 and 4 bedroom homes, lies just off the Portway in Salisbury, offering a picturesque location with easy access to Salisbury City centre.

Old Sarum is situated ten minutes from the City Centre of Salisbury, an attractive market town centred around a traditional market square offering a modern shopping centre and an excellent range of amenities including a cinema, arts centre, popular playhouse, theatre and a great range of restaurants and Bars.

Old Sarum is situated near the meeting point of 5 rivers (Avon, Ebble, Nadder, Wylye and Bourne) and is surrounded by some of the most picturesque countryside in this part of the South of England, providing excellent leisure and recreational facilities.

View our local area page and find out more about Old Sarum including local schools and Ofsted reports.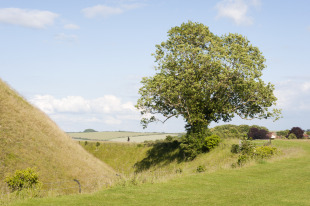 Leisure facilities
If you are a sports lover, there is rugby, football and tennis clubs in the area and horse racing at Salisbury, Newbury and Wincanton courses.

The coast is under an hours drive to the South.

The historic World Heritage site of Stonehenge lies only 15 minutes from Old Sarum.

Views of the bronze age historic castle 'Old Sarum' can been seen from the Saxon Gate development.



Set back from the bustle of the City centre, the development currently offers a business park, whilst planning permission has also been granted for the provision of a new primary school, community hall, retail outlets and leisure facilities.

Schools and education
Old Sarum currently has a brand new primary school being built for September 2011. Salisbury has also become very well known for the excellent range of schools at all levels with good local primary and secondary schools nearby. Salisbury has also retained its boys and girls grammar schools and public schools, including the Cathedral School, Chatyn Grove, Godolphin and Leuden Hall.

Nearest schools:
• Greentrees Primary School (0.8 miles)
• St Mark's Church of England Junior School, Salisbury - Primary (1.3 miles)
• Wyndham Park Infants School - Primary (1.3 miles)

Nearest schools:
Winterbourne Earls Church of England Primary School

(1.1 miles)

Greentrees Primary School

(1.1 miles)

Wyndham Park Infants School - Primary

(1.7 miles)
Transport links
For those who commute to work outside the area or make their way to London from Salisbury on a regular basis, there are fast trains to London Waterloo from Salisbury station (from 85 mins) and the A303 is only 10 minutes away, bringing the M3 and M23 corridors within easy reach.

Prince's Walk provides easy access to Salisbury City centre via the Portway and the A345. To avoid City centre traffic, the City's first park and ride is now operational and cycle lane provisions have also been implemented in and around the City.

For those looking to go further afield, Salisbury is ideally located with easy access to Bristol to the West, Bournemouth to the South, and Basingstoke, Winchester, Portsmouth and London to the East.

Nearest station:
Salisbury (2.2 miles)

Nearest station:

Salisbury
(2.6 miles)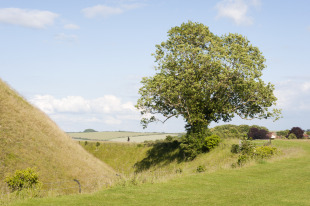 Driving directions
Postcode for Satellite Navigation - SP4 6FF

From the centre of Salisbury, take the B338 Amesbury Road. As you pass Old Sarum Castle on your right hand side, the flags and boards of the Sarum Meadows development will be visible on your right hand side. Follow the signs to Roman Quarter.

Opening hours
Marketing Suite Open Daily 10.00am to 5.00pm
Call directly
Tel: 01722 398005 Local call rate
Site plan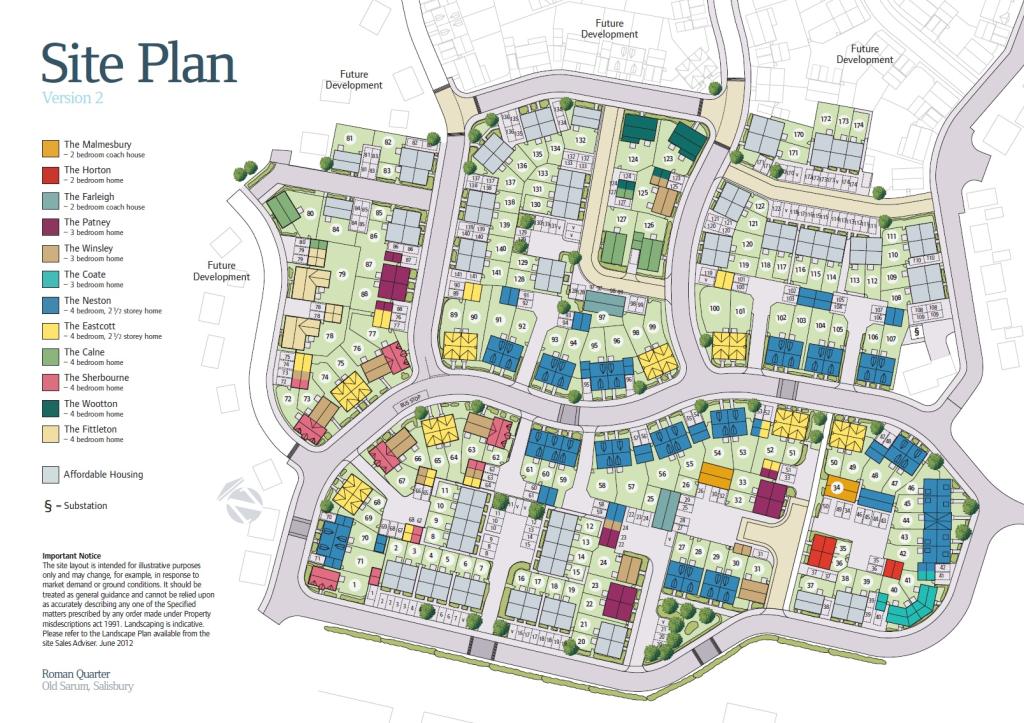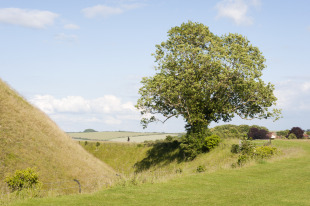 Persimmon Homes

Persimmon is one of the UK's leading house builders. Founded in 1972 by Life President, Duncan Davidson, Executive Chairman is Mr John White. We build around 16,700 homes a year on more than 500 sites nationwide, with headquarters in York.

The group comprise of a North, South and Central Division with a total of 36 regional offices building from Scotland, Through the North and Midlands, down to the South and South West of England and South Wales.

Persimmon specialises in offering a wide choice of beautifully designed homes in prime locations throughout the UK. Whether a studio apartment or executive family home, Persimmon has a reputation for building properties of the highest quality. This means that we offer the widest choice of quality new homes in the greatest number of quality places throughout the UK. We aim to provide the highest levels of design, construction and service; so however you live your life, you'll feel more at home with Persimmon.

See it? Scan it!
this QR code for this agent's
new homes for sale
Help to Buy : equity loan
Help to Buy is a Government scheme designed to help people buy a brand new home with a 5% deposit.

Through the scheme the Government provide an equity loan of 20% of the purchase price, the loan is interest free for the first 5 years.


Equity loan 20%
Mortgage 75%
Deposit 5%
If you would like to read further details on the scheme visit our
Help to Buy page