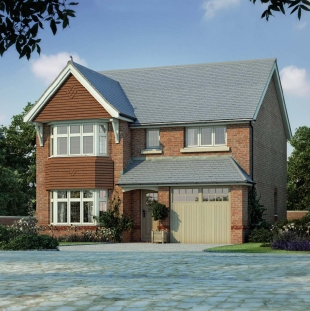 Description
Register now for Holtby Gardens, because this is sure to be an incredible development.

The New Heritage collection by Redrow at Holtby Gardens introduces traditionally styled new family homes with real character but designed and specified to suit today's demanding lifestyles.

Stepping into the New Heritage collection by Redrow at Holtby Gardens is truly like coming home.

Set in the heart of the largest village of England. Holtby Gardens is well positioned for neighbouring towns along with excellent amenities for young professionals and growing families.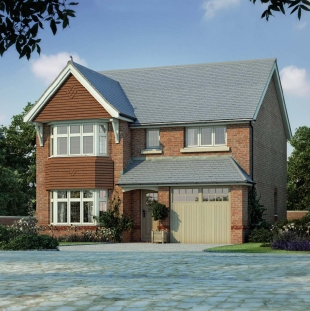 Leisure facilities
Reasons to buy

* 2, 3 & 4 bedroom homes
* Stylish New Heritage collection
* Modern picturesque village
* Excellent schools, shops & leisure facilities
* Well positioned for Hull, Scarborough, York & neighbouring towns
* Largest village in England

Nearest schools:
Hallgate Primary School Cottingham

(0.7 miles)

Northmoor School - Primary

(0.7 miles)

Holy Name RC Primary School

(0.9 miles)
Nearest stations:

Cottingham
(0.7 miles)

Beverley
(3.5 miles)

Hull
(4.2 miles)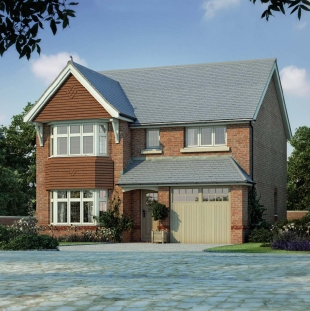 Opening hours
Marketing Suite Open: Daily, 10am - 5.30pm

Call directly
Tel: 01482 409865 Local call rate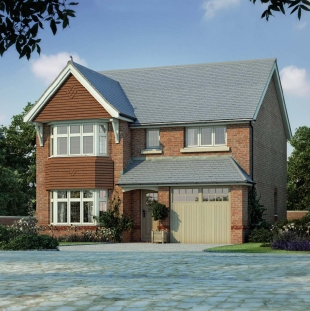 Redrow is one of the UK's leading residential and mixed-use property developers, aiming to be the developer of choice for customers, colleagues, land-owners, suppliers, subcontractors and investors. The company has a reputation for imaginative design, build quality and customer service, with the skills needed to complete a wide range of developments - from large greenfield sites to complex brownfield regeneration schemes.

Redrow has an extensive track record of acquiring brownfield and greenfield land without permission, then successfully steering it through the planning system so as to gain the relevant permissions for residential and mixed use developments. These include major urban extensions, new villages and sites ranging from 50 to over 2,000 homes.

We have our own in-house team of planning, technical and legal experts, and we have established long-term relationships with key partners outside the company. These agencies frequently assist in the promotion and delivery of major development schemes, ensuring maximum value for landowners.


See it? Scan it!
this QR code for this agent's
new homes for sale