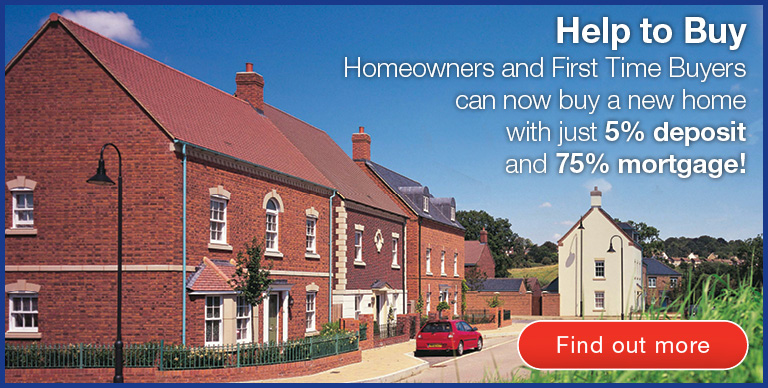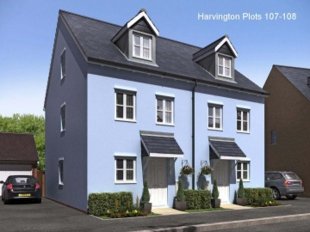 Description
**ONLY 1 PLOT REMAINING**
Final Phase Now Released - 2, 3, & 4 bedroom homes from £184,995. Please Visit our Sales Office or call today to find our more!!!!



The final phase at The Quarters is a stunning collection of 2, 3 and 4 bedroom homes offering first-time buyers and existing homeowners an un-missable opportunity to purchase a new-build home in a sought-after new community.



The town of Colchester is a fantastic place to set up home, offering all the necessary day-to-day amenities while the new homes are within easy reach of beautiful open countryside.



Colchester is claimed to be the oldest town in England. It has a rich history which can still be seen today with a Medieval castle and Tudor weavers' cottages in the charming Dutch Quarter.




Colchester also enjoys the country's lowest rainfall – which is why vineyards can be found in the area producing English wine.


2, 3 & 4 bedroom houses and two-bedroom apartments in a semi-rural setting in Colchester




Shopping parade at the development and a wider selection of High Street stores in the nearby town centre




A range of schools for all ages can be found within a short distance, including top-performing Colchester Royal Grammar School




Easy access to the M11 via the new A120




Stansted Airport is just 45 minutes away


Taylor Wimpey East London - Private Developer of the Year 2014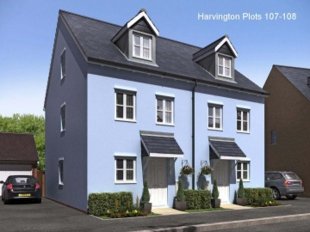 Nearest schools:
Monkwick Infant and Nursery School - Primary

(0.1 miles)

Monkwick Junior School - Primary

(0.1 miles)

The Thomas Lord Audley School - Secondary

(0.2 miles)
Nearest stations:

Colchester Town
(1.3 miles)

Hythe
(1.6 miles)

Wivenhoe
(2.2 miles)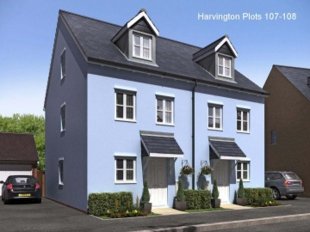 Opening hours
Monday 10:00 to 17:30, Tuesday Closed, Wednesday Closed, Thursday 10:00 to 17:30, Friday 10:00 to 17:30, Saturday 10:00 to 17:30, Sunday 10:00 to 17:30
Call directly
Tel: 01206 916033 Local call rate
Site plan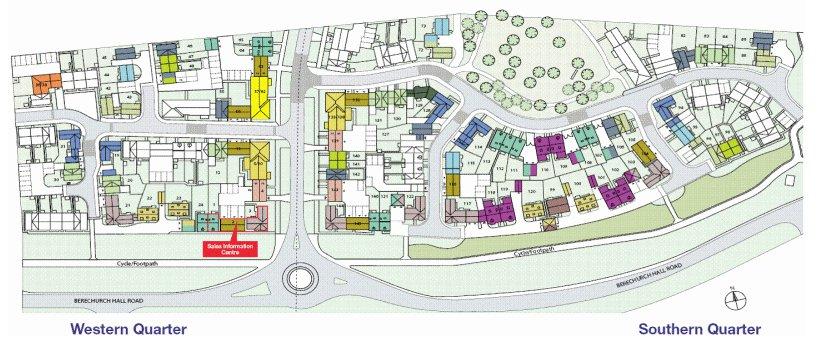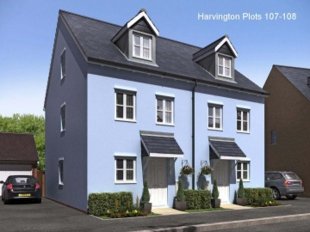 Taylor Wimpey Plc

Taylor Wimpey develops land into places that people want to call home by creating new and sustainable communities and enhancing local and existing neighbourhoods. We work hard to provide our customers with a stress-free, high quality service whilst focusing on design and build quality. We create places where people aspire to live, work and play.

Our 23 regional businesses in the UK give our operations significant scale and truly national geographic coverage. Each business builds a range of products, from one bedroom apartments and starter homes to large detached family homes.

Other developments from Taylor Wimpey
Praecedo - Mersea Road, Colchester, CO2 (1.0 miles)
See it? Scan it!
this QR code for this agent's
new homes for sale