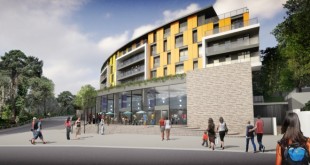 Description
Let us introduce to you The Citrus Building.

This mix of studio and 1, 2 & 3 bedroom apartments is breathing new life into the heart of Bournemouth. With architectural design and insightful construction high on the agenda, this carefully considered building is not just a place to live, but with its own café culture, is somewhere that takes on a whole life of its own.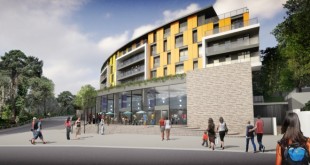 Nearest schools:
Kings Bournemouth - Secondary

(0.4 miles)

Bournemouth Learning Support Centre - Primary

(0.6 miles)

Malmesbury Park Primary School

(0.7 miles)
Nearest stations:

Bournemouth
(0.5 miles)

Pokesdown
(2.1 miles)

Branksome
(2.1 miles)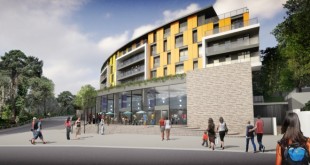 Call directly
Tel: 01628 301079 Local call rate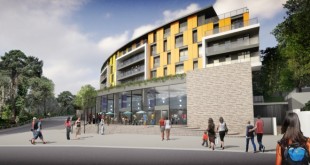 With stunning coastal views, award-winning beaches and gardens, vibrant retail and business areas, first class academic institutions and a dynamic community, it's easy to see why our residents are among the happiest in the UK.

To enable the town to continue to thrive and compete, Bournemouth Borough Council has developed the Town Centre Vision; a plan that will bring lasting economic and social regeneration to the town and ensure its long term appeal.

The Bournemouth Development Company is a public-private partnership which is central to the delivery of that Vision. Over the next 20 years we will be working hard to enhance Bournemouth's position as a premiere destination for living, working, shopping, learning and visiting, ensuring its long term social and economic vitality.

See it? Scan it!
this QR code for this agent's
new homes for sale
Help to Buy : equity loan
Help to Buy is a Government scheme designed to help people buy a brand new home with a 5% deposit.

Through the scheme the Government provide an equity loan of 20% of the purchase price, the loan is interest free for the first 5 years.


Equity loan 20%
Mortgage 75%
Deposit 5%
If you would like to read further details on the scheme visit our
Help to Buy page