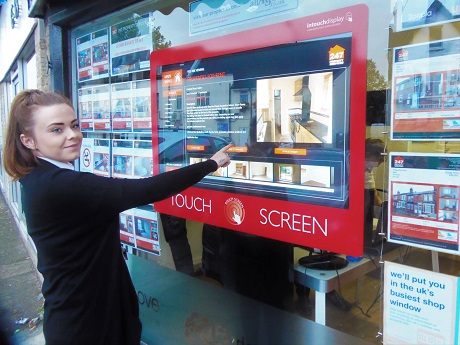 Title
Welcome to 247 Property Services
paragraph

Yorkshire's finest independent estate agency

247 Property Services is a family owned estate agency with it's head office in Doncaster, South Yorkshire. We have branch offices throughout the Yorkshire region and East Anglia .




We have a simple ethos, customers drive our business forward and we listen and learn whilst providing a professional, affordable service. We apply "Yorkshire" to everything we do, we are a straight forward, no hassle business and have kept the same winning formula since 2006.




Our lettings department is one of the largest and busiest in the region. Currently managing over 1400 properties we achieve what other agencies only dream of, up to 40 lettings arranged per week!




Through dedication and hard work we have built the business over the last ten years, judging our success on that of our landlords, they truly are our lifeblood and we work tirelessly to ensure our tenants and landlords are truly happy. Without either we would not be where we are today and we recognise that.






Contact us