Properties to rent

View
all properties to rent
from 9 yds,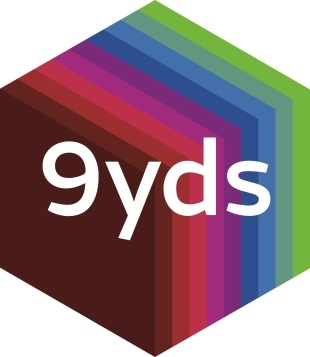 Welcome to 9yds. 9yds provides landlords and selected business partners with the tools to market and manage their property efficiently and legally. 9yds is designed to appeal to those who want to do things properly. 9yds helps to build excellent relationships with their landlord partners and tenants. 9yds want to ensure that the landlordís property is well cared for, and to ensure that the tenant can relax in the knowledge that the tenancy is properly regulated. The service from 9yds includes a model tenancy agreement, security checks on all parties, affordable full credit referencing, a deposit management service and a professional inventory app - all with the option of a rent warranty together with a property management app to guide and support through the different milestones in the tenancy period. In short, it is the whole 9 yards.

Although 9yds work in the online space, there is a high value placed upon forming close relationships with our partners and landlords. 9yds therefore provide free telephone advice as part of our service. We know that it is only by providing the necessary support and advice that we can ensure that our landlords and partners get everything 100% right.
We look forward to welcoming you to 9yds.