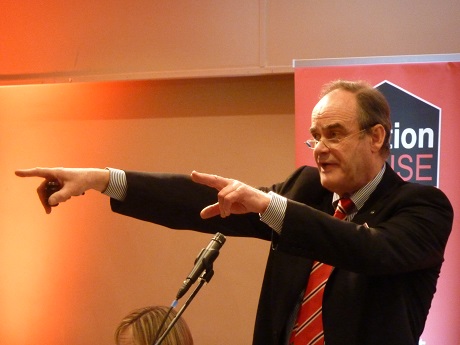 paragraph

Since it's foundation in 1989, leading independent estate agent Country Property is well known for conducting regular property auctions. Adopting the Auction House brand has enabled us to bring this forthright (and often misconstrued) method of sale to a wider audience through enhanced networking with solicitors and joint agents across the Gloucestershire region.


paragraph

Can your traditional estate agent offer you 90% chance* your property sale will exchange contracts after six weeks marketing, and complete a month after with cleared funds in the bank? And our sold prices often exceed vendors' expectations because we provide an effective platform for competitive bidding.

paragraph

What other method of sale provides our buyers with the required information up-front? The auction legal pack created by the seller's solicitor collates all relevant information to legally commit to a purchase, which we make freely available online prior to purchase.

paragraph

Our local auctions are held regularly throughout the year either at Stonehouse Court Hotel just off junction 13 M5, or The Gables Hotel, Falfield just off junction 14 M5, so there is always an auction to suit you, even at short notice. If you're not bidding this time, no problem, join us anyway to see how it works.

paragraph

With exchange of contracts on the fall of the gavel after an intensive six weeks of marketing, and prices which consistently exceed vendors' expectations, a sale by auction could be your solution.

Auction will not be suitable for all types of property, so make sure you 'explore the avenue' from an agent who has the experience and knowledge to make it work. Just ask for a valuation in the usual way.

* (our performance figures provided by EI Group: year 2014 - 2015)

paragraph

The biggest residential auctioneer in the country, Auction House UK has picked up several prestigious awards for its performance. Therefore our clients can be assured they are getting the very best service possible.
Contact us