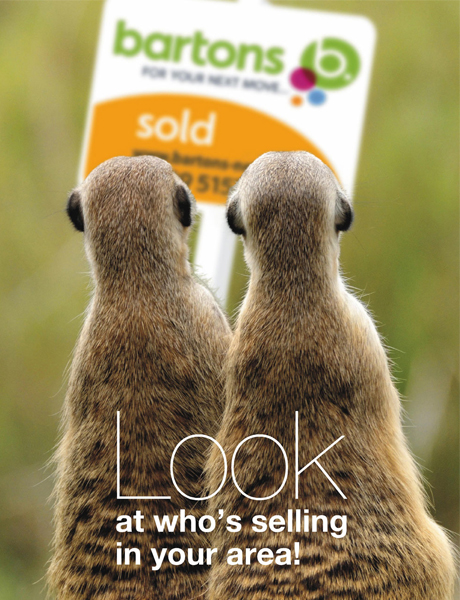 Title
Call us on 01709 515740 for your FREE VALUATION
paragraph

Choosing the right estate agent is easy . . .

We're INDEPENDENT and committed to providing the highest levels of customer care
Highly motivated and professional team with an in-depth local market knowledge
Qualified members of the National Association of Estate Agents (a distinguishing difference between us and our competitors)
A consistent and proven track record of successful selling
Free, no obligation pre-market appraisals
Detailed, tailored marketing plans. One size does not fit all!
Pro-Active Sales Service
Specialist advice in selling and managing all types of residential property.
Contact us