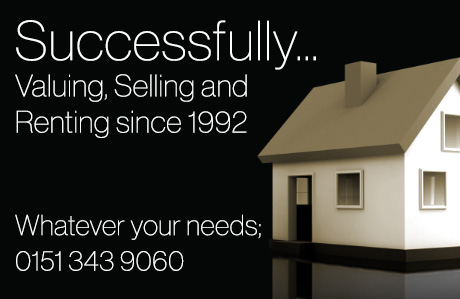 Title
Choose Brennan Ayre O`Neill....
paragraph

In an ever changing World, Brennan Ayre O`Neill provides peace of mind!

SELLING, BUYING or RENTING - you can be sure of getting the right advice, personal service and of course, the BEST PRICE.

Moving house is exciting but can be fraught, however Brennan Ayre O`Neill have the experience, the qualifications and the local knowledge to guide you safely and successfully through the process.

With over 22 years in practice - no sell outs, no mergers just continuing growth and stability.
Contact us