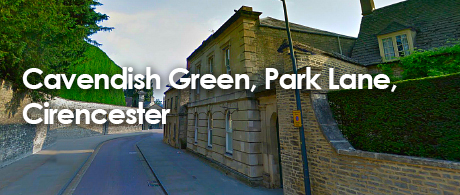 paragraph

We do things differently...

...it is what we are good at.

Tired of hearing how the market has slowed down and things aren't selling at the moment? One of our most recent sales had an offer accepted after being on the market for less than three weeks and completed in less than six.

This is due to our unique approach to property marketing and our exclusive "Advanced Property Marketing" consultancy service that is complimentary to all of our customers. Our main focus is on selling and letting gorgeous Cotswold properties.

We pride ourselves in combining a good old fashioned service with totally modern and up to date technology, so that we can provide our customers with the best possible advantage.

Our website has a unique search feature which makes it easy to find exactly what you want, and quickly! Many of our properties don't go online as they are sold or let very fast, so if you are looking for a new home or want to sell yours quickly, do call us with your 'wish list'.

Although our offices are in Cirencester; our speciality is select and outstanding properties in the surrounding villages, typically rural and much loved Cotswold homes. It is our passion for this outstanding corner of the country, our people, exclusive properties plus our depth of local knowledge that make us the company we are today.

Traditionally, our business has been via personal recommendation and word of mouth. The object of the exercise as far as we are concerned is to sell your house, not fill our window display with 'stock' that nobody is buying. If we are not confident that we can sell or let you house quickly (thus saving you money and stress), we will tell you so. We are honest and will tell it to you straight.

Doing things differently is what we are good at. Not everybody is ready for it. But it works.

Cavendish Green is a Leading Independent Estate Agent based in the Cotswolds.
Contact us