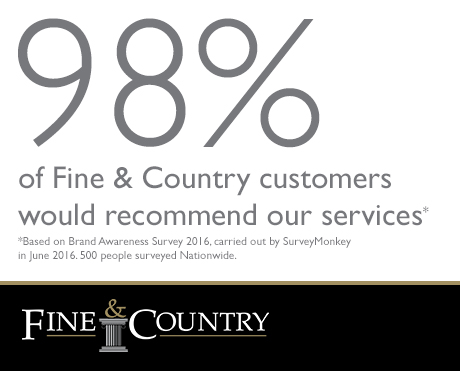 Title
Fine & Country Berkhamsted High Street Office
paragraph

Selling property is what most agents do;

changing people's lives

takes longer but we want to be part of your change helping you every step of the way.

If you're looking for an estate agent who will just take a few photos, write a quick description, load your property onto Rightmove and then sit back and wait, we're not the agent for you. If you're looking for the cheapest fee, and an unrealistic valuation, perhaps you'd be better with one of our competitors.

paragraph

But if you need someone to guide you through the process, help you through the minefield and generally treat your property sale as if it were their own, then please, give us a call, because that's exactly what we will be for you. 01442 877627.

paragraph

So whats with the migrating geese??

We like to be different & that runs throughout our marketing, our relationship with our clients and the genuine satisfaction of the team when find the perfect buyer for our Vendors. We all migrate at different times in our lives and we are here to ensure you have a smooth flight, call 01442 877627 and book your marketing consultation today we look forward to hearing from you.
Contact us