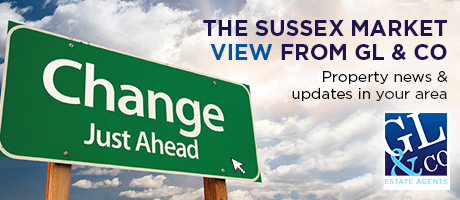 paragraph

We recognise that buying, selling and letting property is as important to you as it is to us. It's a journey that requires an experienced and knowledgeable guide, who provide advice and offer expertise to make your move a happy and successful one.

It is always at the forefront of our minds that moving home is one of the most major life events, and can never been undertaken lightly. No matter how many individual homes we sell, buy or lease, we remain acutely aware each and every move carries an opportunity for us to prove our worth to our clients.

Our teams pride themselves on their knowledge of the local market and the buying, selling and letting processes. This means that for them, matching buyers to sellers and landlords to tenants is second nature, ensuring that what could be a stressful process actually runs seamlessly and very smoothly for you.

paragraph

We know that there is no magic formula to success. Ours is based on experience, insight, hard work and a passion for doing things the right way.




Reputation is paramount in property as in every walk of life. We take ultimate pride in maintaining ours, and take every possible step to go above and beyond expectations.

We are very proud of the client feedback we receive through our surveys, and are delighted 98% of our customers would both recommend us and use our services again - we have many clients who we've helped move more than once!

Our teams always look to go that extra mile - whether housing a classic car for a client during a move or adding value to the final selling price of a home through their expert negotiation skills. They work very hard for you to ensure our reputation remains second to none.

paragraph

Open across West Sussex 7 days a week.
Contact us
Check out our available properties
You can see the properties we're currently marketing for rent by clicking the button below:
View properties