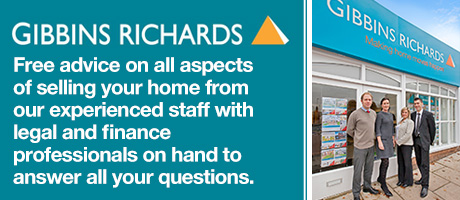 paragraph

Based in a prominent position on the High Street, the Wellington office has fast become a leading player in the town's bustling property market.

According to figures on www.rightmove.co.uk, the office is the fastest at selling the property in the town, with an average marketing time of 14 weeks, compared to the 24-36 weeks of their competitors in the town.

With realistic and sensible advice, the Wellington team would love to hear from you if you're looking to sell, but or let in the town.
Contact us