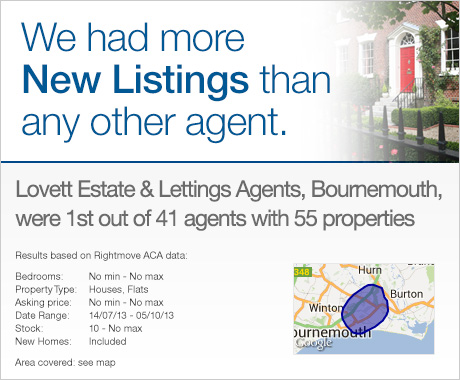 paragraph

In January 2000 I visited Bournemouth for the first time for a tennis match. In the clubhouse there was a copy of the local property paper which I glanced at out of interest more than anything else, to my amazement I found a flat that was advertised as being for sale for £8,000! I was convinced that this must be a typing error, but however called regardless.

To my astonishment it was not a typing error, this property was located in Knyveton Road, a beautiful tree lined street just a moments throw from the town centre and railway station. I immediately agreed to purchase and still laugh to this day as the property had been left to a cats home and they insisted on seeing proof of funding. I still have their request letter and my reply, framed in my cloakroom. My response was, 'do you take American Express?' This was the first purchase of 60 that I made that year, with the assistance of many lenders, I purchased as many properties that I could before prices started to rise. At the height I had a total portfolio of 497 properties.

Because of this it was important to open an office to manage this portfolio and the first office in Bournemouth was opened on 13th February 2002 at the former Abbey National premises at 716 Christchurch Road, Boscombe, Bournemouth which I redeveloped and extended to provide a much larger sales/letting area and four apartments above. The agency originally was opened to manage my Bournemouth Portfolio, but however as time went on I was asked to manage many friends and colleagues properties and it was obvious that the business should be opened up to the general public at large, as I was in the best position to be able to advise any prospective investor or landlord, as I myself had become such an expert in this field.

We cover the entire BH postcode of Dorset/Hampshire, all our Sales Managers have been personally head hunted and all have a minimum of 20 years experience and have worked as my shadow for a minimum of 3 month's before meeting the public. It is important to me that you the customer get every bit of knowledge that I have from myself and my staff. I certainly know that when I first came to Bournemouth and was building up my property portfolio I was aghast of the lack of product and job knowledge that I experienced and was determined to open up an agency that really did know their stuff!

paragraph

It's good to know we are doing it right!
Contact us