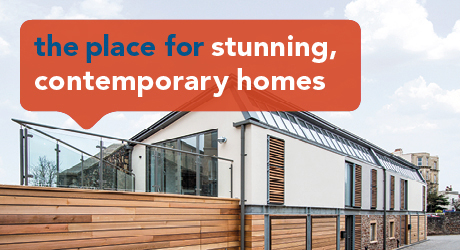 Title
Ocean land & new homes
paragraph

Perfect partner for your development

Having been involved in some of Bristol's highest profile and most successful schemes in recent years, we know a thing or two about property development. And our specialist in-depth knowledge of the local market makes Ocean the perfect partner for your next project.


paragraph

Every successful development starts with the acquisition of exactly the right plot or property. And thanks to our experience in land searches and acquisition, many developers trust us to help them secure the perfect site. Our dedicated team understand the complexity and sensitivity of land sale and acquisition. So we're able to provide a bespoke service, with experience on all land matters, from planning permission through to full property development.

paragraph

Development launch, PR and marketing campaigns

Creating a buzz, and getting a compelling message across to your target audience, is crucial to the success of any development. At Ocean, our marketing skills are second to none. For each development, we create a tailor made campaign, taking care of all the marketing, PR, advertising and launch event hosting. We also have experience is setting up, staffing and running dedicated on-site marketing suites. And the strength of the Ocean brand - known and positively recognised across Bristol - plays a vital part in attracting exactly the right potential buyers.
Contact us
Check out our available properties
You can see the properties we're currently marketing for sale by clicking the button below:
View properties