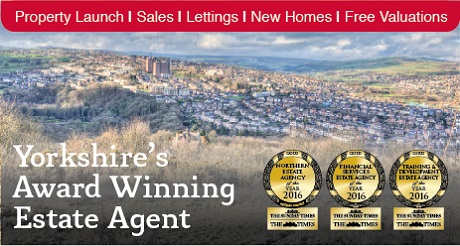 Title
Our Sheffield lettings team
paragraph

All of our lettings agents are trusted and proactive to find lettings solutions that work for tenants and landlords. We have online services for maintanence, tailored management packages and a team that is focused on providing the best customer service.

paragraph

In our Sheffield branch our experts look at specific areas and individual markets across all of our services. When it comes to renting, this means we know your neighbourhood - and the rest of the city - so can find a property that fits within your budget, is open for your timescale and has the local amenities you require.

paragraph

Using our online report a repair system, any problems with your property can be reported quickly. Not only that but we have a 24 hour emergency contact that means you can rent across the city in complete confidence.

paragraph

Put us to the test. Can we find the perfect rental property for you? We think we can so get in touch on the phone or over our website at www.prestonbaker.co.uk now.
Contact us