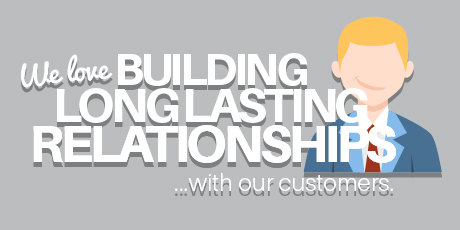 paragraph

Property Book UK is an established Sales and Letting agent providing a fresh outlook into residential lettings and property management .

With client care as our top priority we aim to provide superb customer service to both our landlords and tenants. Located in Mile End in Colchester, Property Book UK boasts an unbeatable combination of quality and value.

We offer flexible services for our landlords including a range of different products from fully managed to introduction only. We can tailor our service to your specific needs making Property Book UK a unique choice.

So if you have a property to let or are looking to sell or rent a property and expect a responsive, well informed and friendly service look no further than Property Book UK

paragraph

Why Use Property Book UK?

The property management industry has greatly expanded over recent years and there are no restrictions on anyone starting a business to let out and manage property. We strongly believe that standards within the industry should be maintained and we are therefore members of the three main organisations that deal with property. These organisations help protect your property and any funds that we hold on your behalf.

paragraph

You will often see our Landrovers stocked up with new ovens, fridges and washing machines ready for delivery. This is an example of one of many little extras we do for our Landlords and Tenants - All part of the service offered at Property Book UK.

Ensure your property portfolio stays ahead of the crowd - please call us on 01206 854 387 or visit our website: http://www.propertybookuk.com/

paragraph

Sponsoring Colchester Cavaliers Cricket Club

Property Book UK is continuing to support the local community in Colchester through sponsoring Colchester Cavaliers Cricket Club.

paragraph

Director James takes PBUK to Africa

Director James Borges, ever the businessman has his thoughts back on business; Lettings in Colchester, even when on top of the highest mountain in Africa.

paragraph

James Borges' American Dream

To avoid the onset of England's gloomy winter, James went to a small unknown country known as the United States of America to compete in the first Paramotoring championship involving a grueling cross country race over mountains and lakes. Finishing second in his class James returned triumphantly in November, already planning another challenge for 2016.....
Contact us
Check out our available properties
You can see the properties we're currently marketing for rent by clicking the button below:
View properties