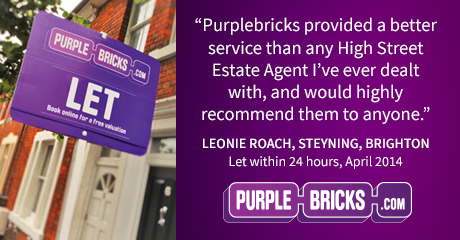 paragraph

Purplebricks are a new kind of estate agent that combines the human face and expertise of a local property expert alongside our unique online platform, that dramatically increases the ease, speed and transparency of communication between landlord and tenant, while still providing support and guidance throughout the process.

We offer a variety of different options ranging from a comprehensive tenant find service to fully managed services via a 24/7 maintenance reporting service, where we do everything for you. You get all the expertise of an ARLA qualified seasoned lettings professionals keeping you up to date on all new legislations and procedures.

Tenants are able to book viewings and submit offers at any time of day or night.
Contact us