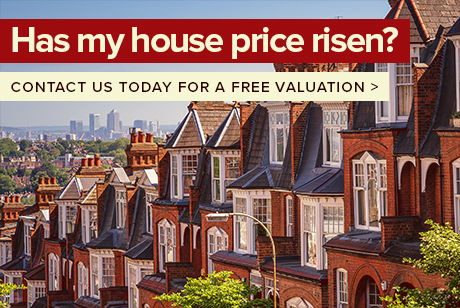 Title
Quick and Clarke - The Leading Independent agent
paragraph


The three Director's Jon, Rich and Dawn employ local experienced people to work in your local office and to ensure you have ALL the details you require when selling or buying a property.




Rich has such a passion for selling property! He enjoys transforming properties alongside his wife, Sarah and living locally Beverley is very much his home town!


Rich loves marketing and gets such a buzz seeing a property through to completion, keeping very much involved in the entire process:-


"I have had an interesting and varied career. After leaving Hymers College, Hull, I read Zoology at Sheffield University, but left this path after meeting Sarah Quick in my 2nd year, otherwise I'd probably still be studying burying beetles in the jungles of Borneo.
After a Masters in Management at Newcastle University and a short stint at an agricultural firm, I joined my father's car dealership in Hessle.Confessing to having no interest at all in cars, I completed my Chartered Institute of Management Accountant Exams, all the while working on my true passion, property, and renovating a number of houses in my spare time.
Joining Quick & Clarke in 2006 to work alongside my wife, I strongly believe that Quick & Clarke's honest and customer focused approach creates the greatest success for our clients".

What makes our company is our amazing team, so let's meet them now:-

paragraph

Karen Littlefield, Sales Manager. Sue Brentano, Senior Sales Negotiator. Stephanie Oaks, Sales Negotiator. Kay Hornby, Senior Sales Negotiator. James Brocklesbank, Financial Service.

paragraph

RESIDENTIAL LETTINGS & MANAGEMENT

Our Lettings team is run by Jon Myers, Director and Sue MacFarlane, Manager.

paragraph

Our Modern Auction team is run by Dawn Towse, Associate Director and Jonathan Ventress, Auction Manager.

paragraph

James our financial services can assist you in both selling and buying so call our team today!
Contact us