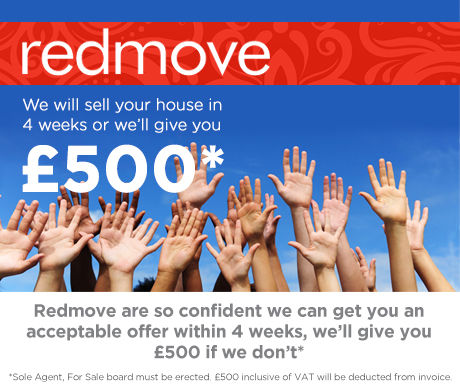 paragraph

Redmove are Gold Award Winning Estate Agents

Redmove won the Gold Award at the Estate Agent Awards 2013 for Yorkshire & The Humber. We were voted the best by our customers and were presented with the award by Phil Spencer at the Hilton on Park Lane in London.

paragraph

Redmove independent estate and residential letting agents cover the whole of York and surrounding villages. We are proud to have an extremely experienced and highly respected team who pride themselves in their attention to detail and customer service.

paragraph

We use a combination of traditional marketing techniques and state of the art technology to maximise your property's exposure. We use highly visible For Sale boards, direct marketing and press advertising.

paragraph

At Redmove we understand how stressful a house move can be, that's why we do our best to help where ever we can. We'll do as much of the leg work as possible, talking to your legal representatives and explaining everything yo need to know about your house move.

paragraph

We're not allowed to tell you that here! Call us to find out, you'll be pleasantly surprised.
Contact us