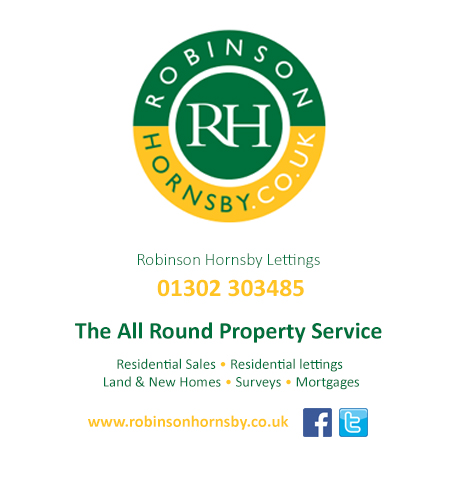 Title
We can help grow your Portifolio
paragraph




There is no doubt we will suffer some short term turmoil and a possible recession as a result of the referendum, or at least much reduced growth. However, there seems very little doubt that we will come out the other side. History tells us we always return much stronger and leaner.

In a world of financial turmoil, property has always proven to be a great long term investment and there is no reason to believe this will change.


So is it all bad? I don't think so when you look at our industry and the way it has grown and matured over the last 10 to 15 years. In actual fact, this should be seen as another opportunity for landlords to expand their portfolios and for the best agents to make sure they are at hand to help clients, with balanced and professional support.


Robinson Hornsby are here to help you see the opportunity and grab it.






Contact us