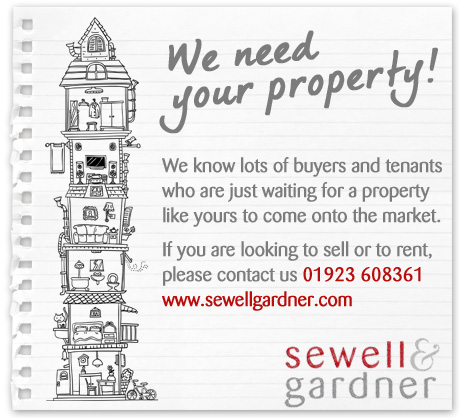 Title
We concentrate on what we are great at..

paragraph

.. and that is selling houses!

We are here to sell your property for the best price in the quickest time, to ease you through the move, cushion any hiccups along the way, and never stop until you are happily ensconced in your new home


paragraph

Everybody knows that people only recommend EXCELLENT service, good and ok do not cut the mustard, so unless we provide you with the best service possible, then you are not likely to recommend us!


paragraph

When our purchasers and vendors were independently asked (*Awards for Business) to rate our customer service, 97% said that they would highly recommend us.3 out of every 10 valuations carried out come from personal recommendation, our aim is to make one of those recommendations come from you.

paragraph

What makes us stand out from the competition?

The customer service we provide differentiates us from our competition and nearly 30% of our valuations and 60% of our instructions come from personal referral. We get these recommendations by listening to our customers, having processes in place to deliver the very best sales exprience possible, to meet and exceed your expectations at every level.

paragraph

Honest advice, backed up by experience
We answer the phone when you call and call you back when we say we will
We provide viewing feedback as soon as we possibly can, we know that 24 hours later is not good enough!
We get the best possible price that we can for you
Once a deal is agreed we let you know when you are likely to be moving and we keep you informed throughout the sales process
We truly want your move to be as stress free as possible and are compassionate at all times
Fundamentally we treat our customers as we would like to be treated ourselves

paragraph

Our aim is to give every person who walks through our door the same level of commitment and service, whether they are ready to move right now, or are just having a ponder. We always have time to chat about your circumstances over a cup of tea or coffee, we are in no rush, we shall be here for you when the time is right. We aim to give our customers a remarkable experience, ensuring that we act with honesty and integrity at every contact point, truly, nothing is too much trouble!
Contact us