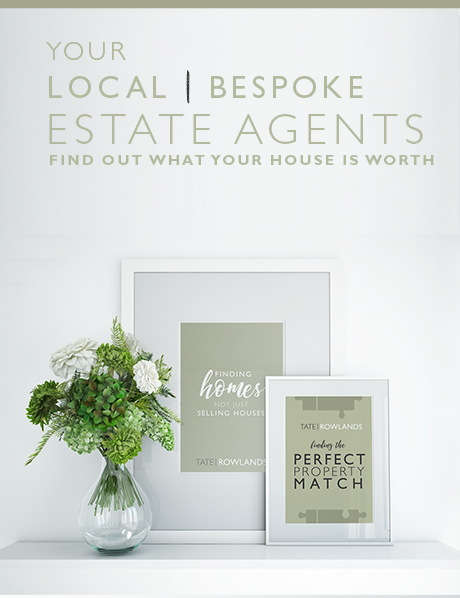 Title
Welcome to Tate Rowlands
paragraph

Tate Rowlands offer a tailored approach to buying and selling homes. We have taken methods from across the globe combining expert marketing, property consultancy and excellent customer service in order for you to get the best experience when buying or selling your home.

We offer a five star service to all of our clients and ensure that all our properties are marketed in the best way suited to its individual needs, focusing on its best features, capturing them with our professional photographer and presenting them in our beautiful personally designed brochures. We offer this service to properties in all price ranges within Flintshire and the surrounding Counties ensuring a great first impression, but more importantly, a long lasting impression.

paragraph

New Shotton Branch Coming Soon.....

At Tate Rowlands we are proud to announce the launch of our new office in Shotton which will be unveiled on the 30th of April.




Everyone welcome to come down for the opening it will take place all day and we will be welcoming all visitors with free champagne and cakes!
Contact us