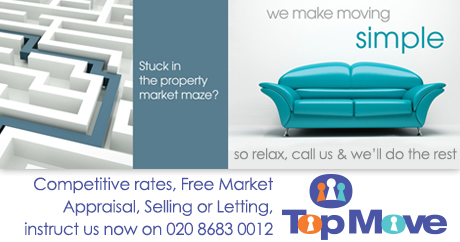 paragraph

We're a very modern company that has been around a long time - Our traditional values of Honesty and Integrity are combined with the latest technological advances to provide you with the finest personal service.

Our offices are situated in prominent High Street locations and open six days a week, offering state of the art marketing combined with traditional estate agency methods. The directors are based within the offices ensuring a commitment to service, whether you are selling, buying or letting your home.

paragraph

Our mission is to safeguard our greatest assets (our staff) by employing people who shares our values, vision and drive. Through structured training, recognition and remunerations our aim is to support each other in achieving our goals. To continue providing a one-stop service in all property related matters, to keep delivering first class and outstanding service and making clients experience with us a pleasurable one

paragraph

It is imperative that you choose an estate agent who acts in your best interests and whose working ethics and standards are industry recognised and regulated.
As proud members of the National Association of Estate Agents and Ombudsman Scheme, you can be confident that we will work with both professionalism and integrity.


paragraph

While our staff are trained to high standards and are extremely professional, continuous training and refresher courses keep our people honed.
You are assured of nothing short of excellent service knowing that the information you receive is current and relevant to your circumstances.

paragraph

The sky is the limit with our creative marketing as we work with our marketing team to create bespoke campaign for your property. When it comes to exposure, we have been hand-picked by Local and National relocation experts here and in North and South America, Africa and the Far East.
Contact us