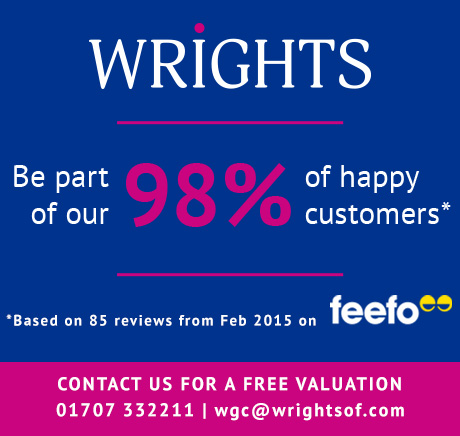 Title
Why we are different...
paragraph

We know what you're thinking...'all Estate Agents are the same' we strive to be different and to make your move memorable for all the right reasons.

When you instruct us to put your property on the market we will follow a set, proven, successful strategy to get the best price in the shortest time.

Firstly your home is launched on Rightmove as a Premium Listing, this shows, improved photographs, a 3D floorplan. Evidence shows us that buyers click on properties with this additional information much more than properties that don't have this.

paragraph

We realise you don't want to be bothered with viewers every other day so we do an Open House. This happens on a Saturday when most viewers are available. We sell eight out of ten properties through this method and due to the level of interest on these events, we often get above the asking price.

Once your sale is agreed, you will have the continuity of one of our team members who will proactively progress your sale with all the key people in the chain. We work hard to ensure the sale goes through swiftly, keeping you involved at all times right through to completion.

paragraph

We understand our customers want the reassurance that they are dealing with a trusted Estate Agent. Over recent times ratings and reviews have become an essential part of the buying journey. Without them we know you are far more likely to buy elsewhere.

Feefo is an independent feedback system and is designed to provide product and service reviews you can trust. We are proud to be a Feefo merchant, all of our reviews are available to view on line.

I am delighted to say since joining Feefo we have achieved a 100% service rating from our customers.

paragraph

We are proud to have been chosen to be a member of The Guild of Professional Estate Agents. A National Network of carefully selected independent Estate Agents working together to ensure a 'best in class' service to the public. As active Agents of the Network, we pride ourselves on building loyal, reputable and professional local business that depends greatly on the quality of service we provide to our clients.

As guild members our staff are regularly trained and fully qualified in Estate Agency practise and adhere to The Guilds Code of Conduct. We are also members of The Property Ombudsman.

All of our properties are displayed in The prestigious Guild's offices on Park Lane, accessing the lucrative London and international investor markets.
Contact us