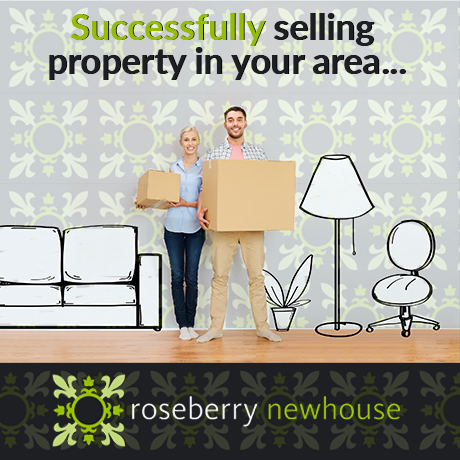 Title
Successfully selling and letting property ...
paragraph

Established in 2005 Roseberry Newhouse estate agency is one of the most recognised and respected local brands.

With offices in Stokesley, Norton and Yarm we can assist you whether you are looking to sell, buy, let or rent.

With an extensive knowledge of the local area and a strong reputation for excellent customer service our helpful and supportive staff can guide you through the property process.

We are independent firm with a strong commitment to offering a first class service and the main driver of our growth has been the recommendations and referrals from clients.

paragraph

Through our membership of the Relocation Agent Network, which is a division of Cartus the premier provider for global relocation services, we have unique access to out of town buyers moving into our area. In addition to families relocating with Cartus the Relocation Agent Network Members help house movers across the country by referring buyers and sellers from one area to the other.

paragraph

Guild of Professional Estate Agents

Delivering the widest marketplace, exposure and choice of property for sale Almost every seller becomes a buyer elsewhere and that's why Guild Members work together to maximise the exposure of properties to buyers and buyers to properties.


paragraph

Why sell through the Modern Method of Auction?
Contact us