5 bedrooms celebs used to snooze in
To celebrate National Bed Month, we're going to be looking at some of our favourite bedrooms on Rightmove.
To kick things off, check out the bedrooms that these five celebs once used to snooze in.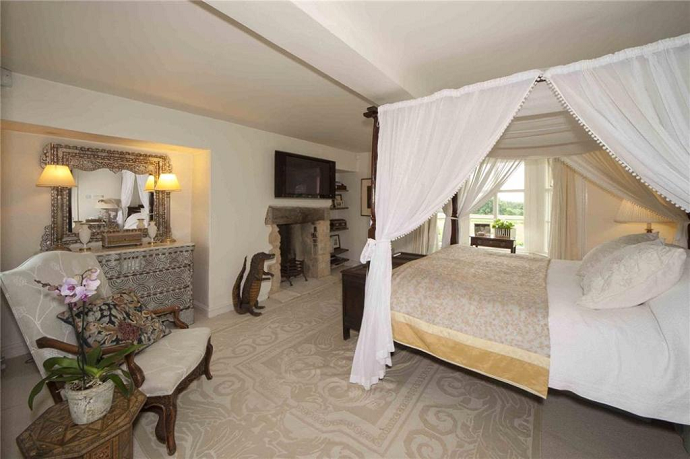 Liz bought the property in 2003 (along with hundreds of farmyard animals) after the birth of her son Damian, and lived in the family home until moving to Herefordshire.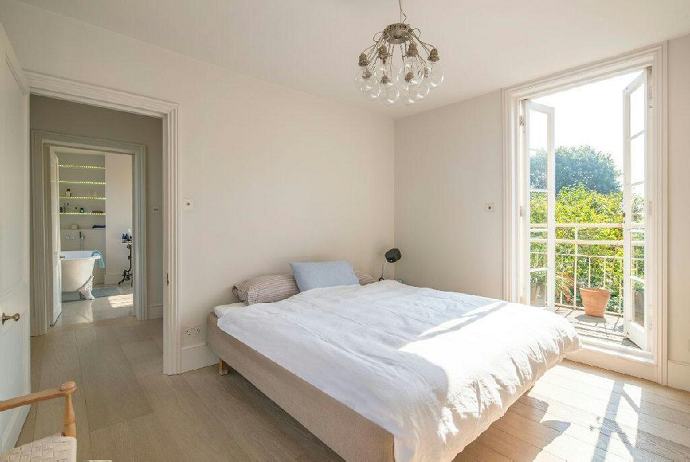 The Naked Chef once lived in this beautiful Grade II Listed, 18th century Hampstead Village home boasting a large conservatory, four large bedrooms and an outside terrace which wraps around the house.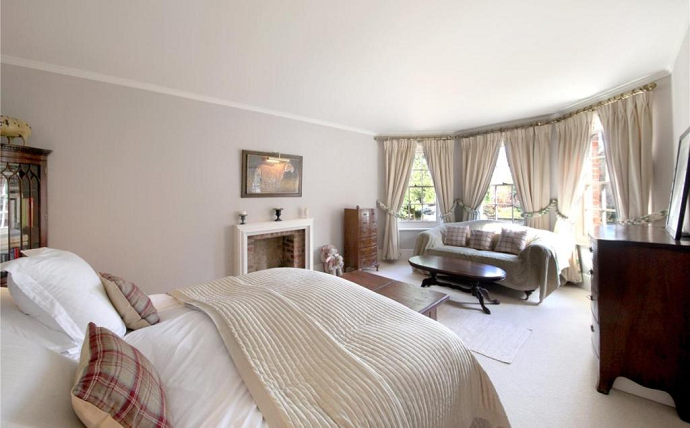 Former GBBO national treasure, Mary Berry, once called this showstopper Buckinghamshire property home. If you like the look of the bedroom, imagine the kitchen….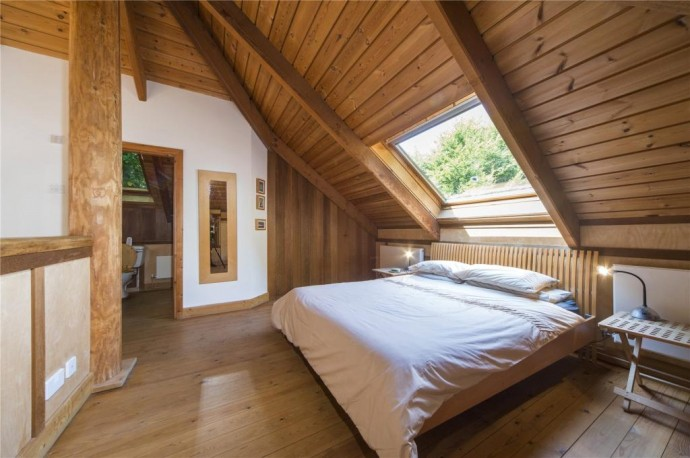 A-lister Kate used to live in this pleasant little find in Cornwall. Looking like it should be in LA, the home sits in a serene and private spot, offering spectacular views.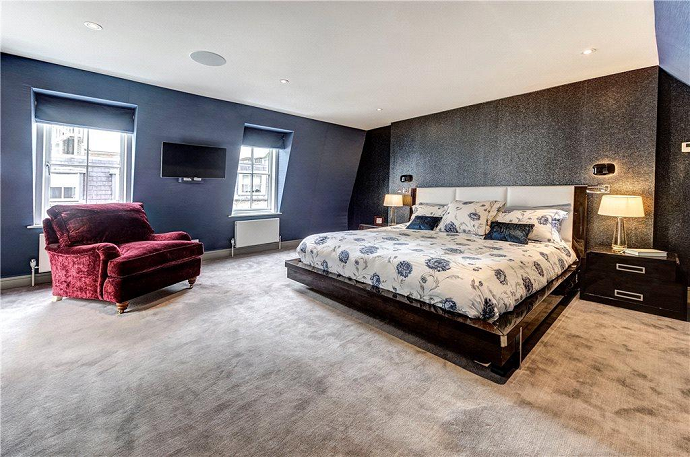 The two-time Oscar winner, Michael Caine, lived in the four bedroom London property during the 60's whilst filming Alfie and Get Carter.