Introducing the new Rightmove
Since our launch, back in 2000, we've understood the rollercoaster of emotions tied to finding a new home, which is why we've always focused on doing what we can to make home-hunting a happy and enjoyable experience.
Over the years, we've been able to demonstrate this through our constantly evolving web and mobile platforms, along with our unique ability to offer you the largest selection of UK properties to buy and to rent all just one place.
Find out more about our new look:
You may have seen us make some changes to the website this year, particularly with our colours and style, and our new logo brings all of these changes together.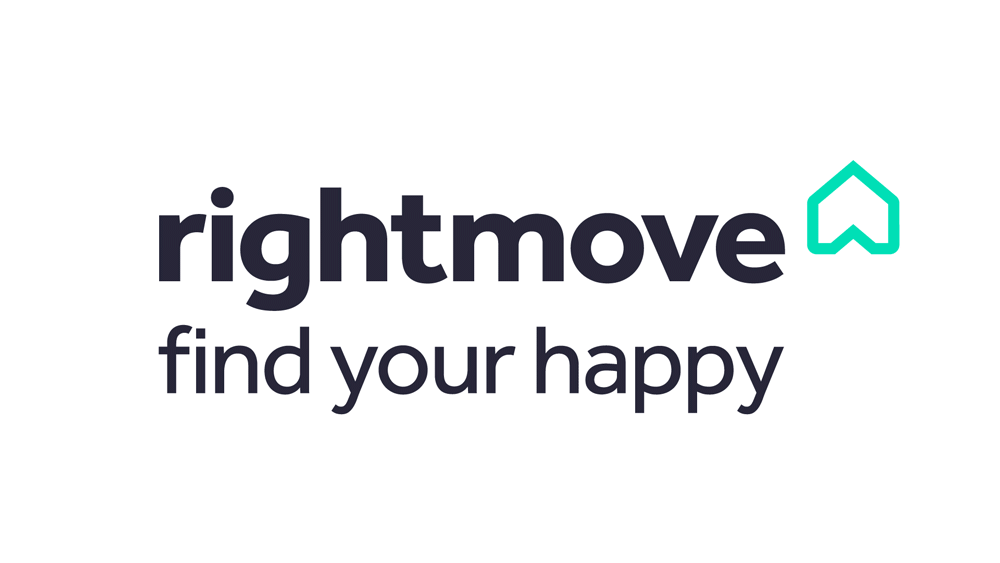 Our new colours are actually not that new, but instead a fresh take on our original look. In addition, our new logo nods to our original house icon that has become synonymous with property.
Going live on the website today, you can expect to see our new logo on our apps in the coming days.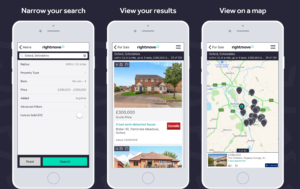 We hope you love our new look as much as we've enjoyed creating it and we hope to make finding your next happy easier than ever before.