Most Unusual Listings This Month
We gathered together a few of the quirkiest properties we have seen in the last month on Rightmove. Last month we saw properties which were perfect if you were looking for a fix it up property! This month we have seen a lot of tiny, adorable properties, stunning castles and a windmill property – cool right!
This wonderful property in Warwickshire is a stunning little grade II castle. With the pyramidal slate roof and stone mullion windows are just a taste of a few of the quirky features in this property.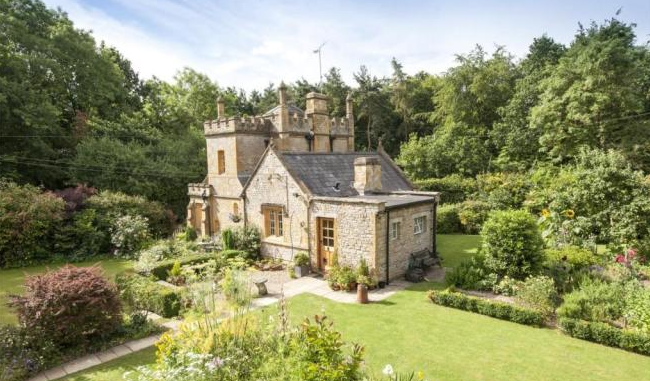 This bijou little cottage in Porthleven has the most spectacular coastal views. This home is one of the cutest we've seen on Rightmove – even the front door makes us smile.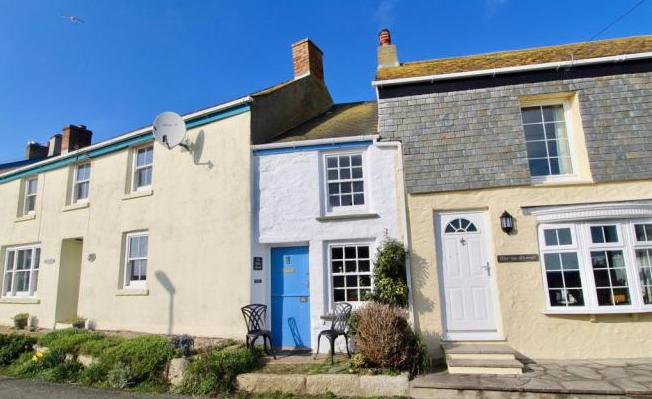 We love this quirky property in Kirkham – with a spiral staircase, wonderful heritage and rural stunning views this windmill home really has it all.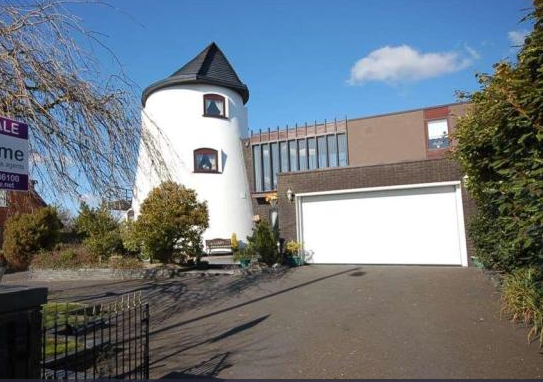 Next up, we visit this wonderful octagonal shaped home in Exebridge. With a lot of the original features, our favourite features have to be the arched windows and latch doors.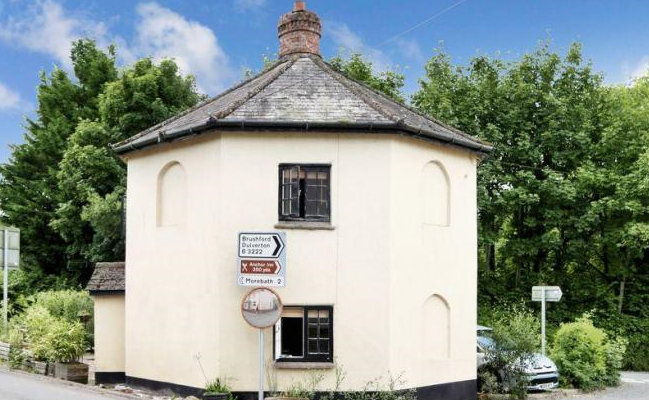 We came across another adorable property in London. Although it looks small from the outside, it has three bedrooms, a garden and two roof terraces!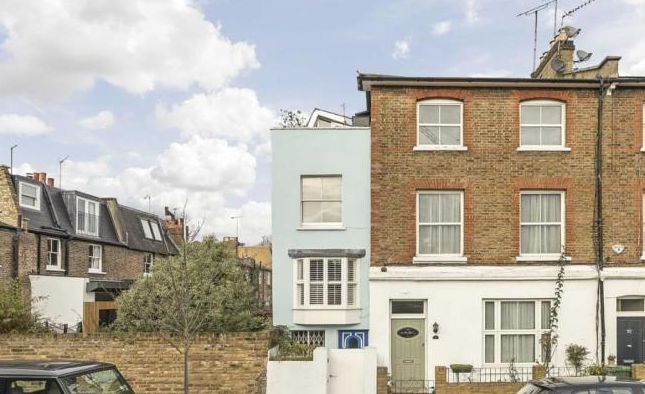 Last up we have this cool roundhouse property in Forres. This quirky property with rounded walls really is something special – when can we move in!?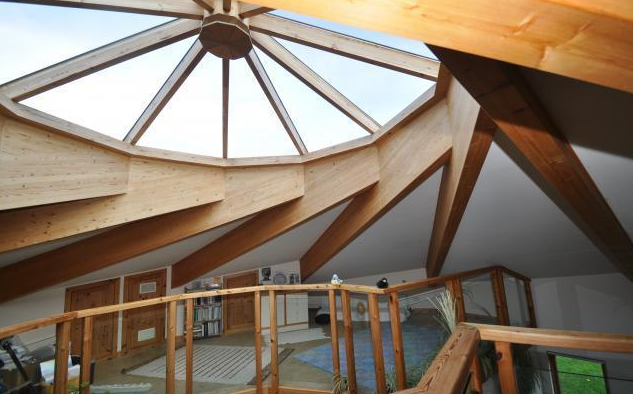 Seen any unusual properties on Rightmove? Share them with us over on Twitter @Rightmove with #topoftheprops!