Our Top Bedrooms
As National Bed Month comes to an end, here are few of our favourite bedrooms we've found along the way…
First up is this beautiful Edwardian six bedroom property in Tring, Hertfordshire. With a simple colour theme, the elegant curtains and the beautiful fireplace brings some character to this bedroom – we love this smart and classic bedroom!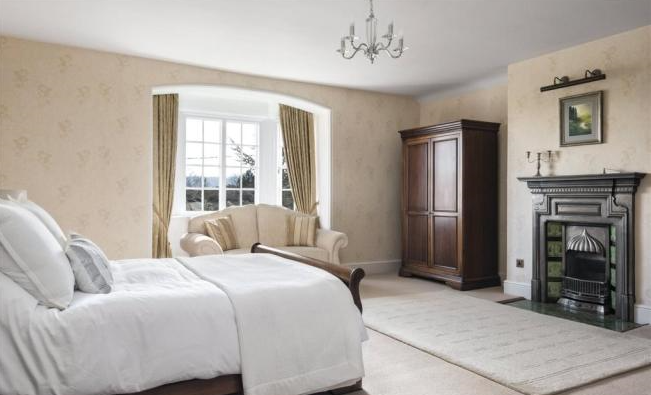 Next up is this beautiful three bedroom property in Cornwall. This bedroom has bi-folding doors that lead out to a perfect place to relax with magnificent views over the Percuil River – imagine waking up to that every day!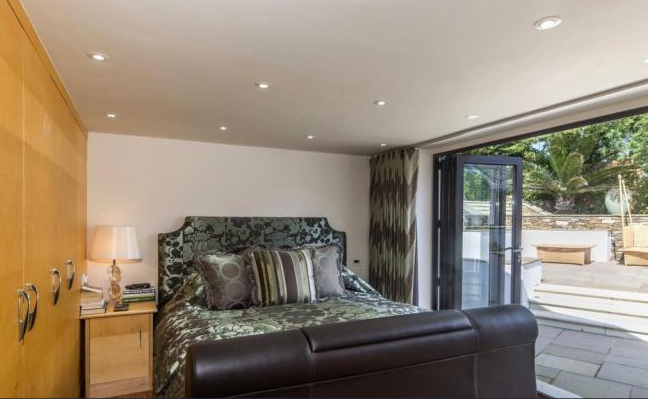 We love this four bedroom Grade II country house in West Sussex. The slanted walls, big windows and exposed beams make this home truly something special and full of charm.
This seven bedroom home in North Kensington really caught our eye! If you're an animal lover, you're going to love this bedroom – the colours and the featured wall really brings this room to life.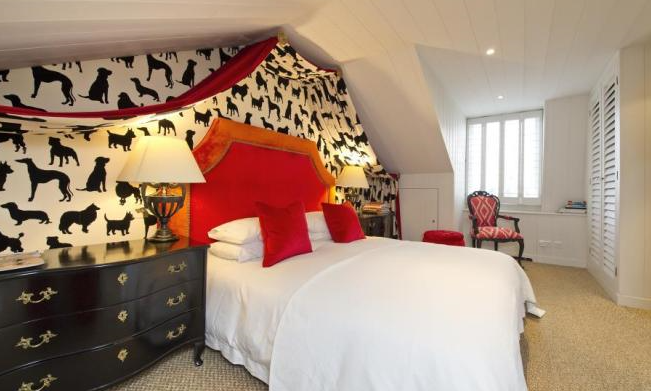 This five bedroom home in Devon is located in the most beautiful grounds surrounded with wonderful gardens. This classy bedroom really grabbed our attention – we loved the Juliet balcony windows with views of the open countryside.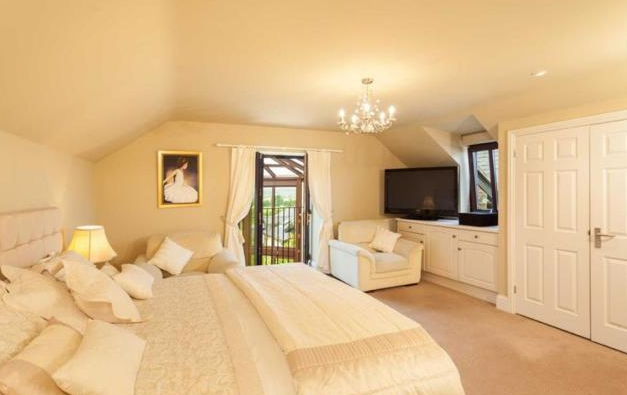 Last but not least is this impressive six bedroom near Weybridge, Surrey.  This smart and classy bedroom has high ceilings and a generous amount of natural light – when can we move in!?