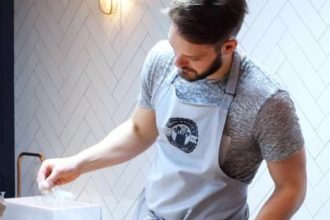 The #GBBO star and successful author shares fond memories of the beautiful apartment he's selling.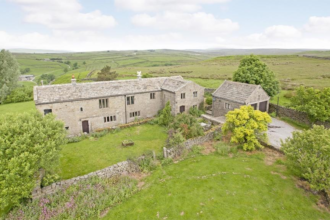 Explore the holiday home of Sir Patrick Stewart for a taste of the Yorkshire Dales!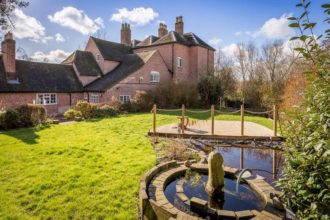 We're used to seeing Savage on the pitch but now let's take a closer look at where he likes to spend his time away from the big game…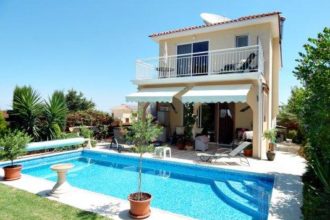 After a sunny place to escape to for the summer? Don't worry – we've got you covered!
From gyms to pantries and reading rooms to home theaters – get some spare room inspo!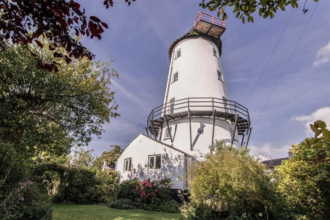 Catch up on the most interesting listings we've had on Rightmove lately in our new blog!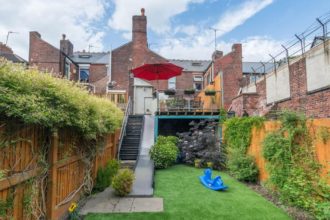 Just moving into your new house? Find out how Pinterest can be of help!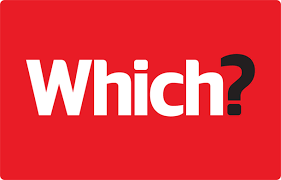 Which? Mortgage Advisers have created a handy infographic which walks you through the viewing process and highlights all the important things to stay on the look at for.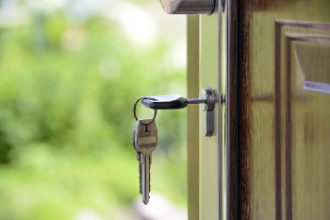 As an estate agent with an long-standing reputation in the sector Shaws Kensington always keeps a watchful eye on the London markets so that we know how best to serve our clients.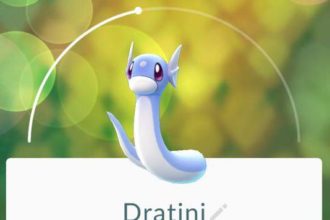 The world's now obsessed with Pokemon Go so here are the rarest ones we've found – how about you?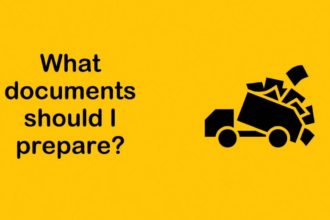 When you're renting for the first time, there's a lot of information people expect you to know.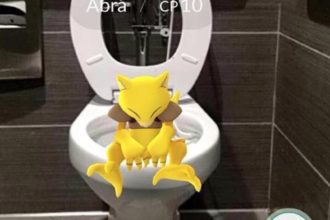 Stay calm… but you may have one of the little critters next to you RIGHT now.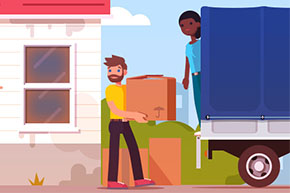 How did you do in our renting quiz? Hopefully you're now feeling a tad more rent savvy and ready to conquer the world of private renting! If not, get your questions in…
Explore Rightmove's new 'search page' look in our new blog.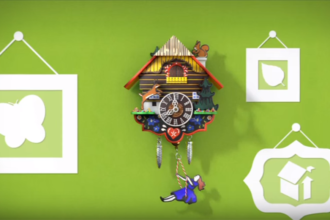 A subtle aroma in the garden, the way the light bounces off the walls in the hall… Perhaps it's not even something you can really…
What's the one most powerful thing you should be doing in the current market?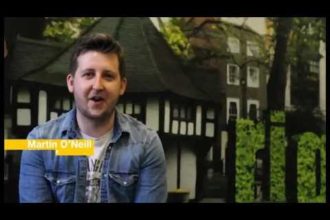 To take part in our Happy at Home survey simply click here www.rightmove.co.uk/news/happy-at-home Here's your chance to champion your town in our next…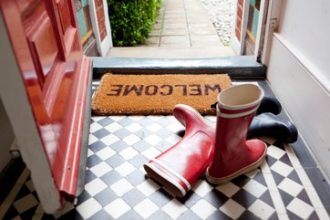 Images are great at quickly grabbing attention and delivering a message to your customers. However, finding the right kind of photo you want to use which is also royalty free can be a difficult task.