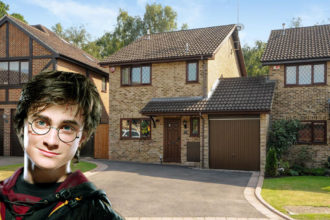 Crazy about Harry Potter and the wizarding world? Take a tour of the home Harry grew up in!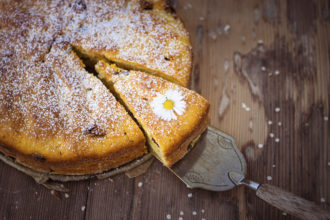 Explore the beautiful former home of Bake Off's Mary Berry…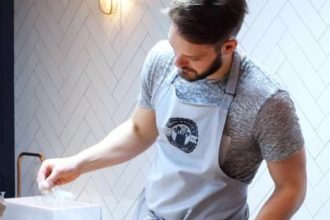 The #GBBO star and successful author shares fond memories of the beautiful apartment he's selling.
Catch up on the most interesting listings!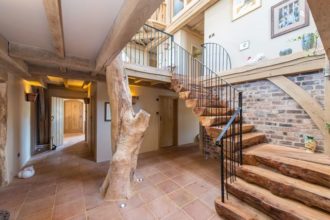 What will £1m get you in property in Scotland? Find out now…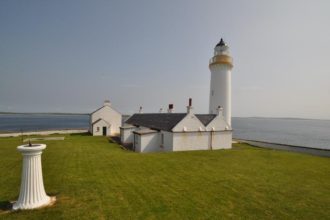 Find out why Scotland might be just the home for you – with these beautiful properties there…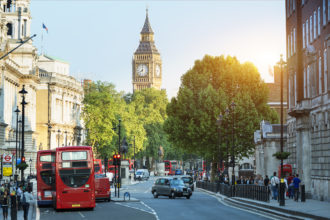 Moving to London? Check out what tools you need to be equipped with to help your search!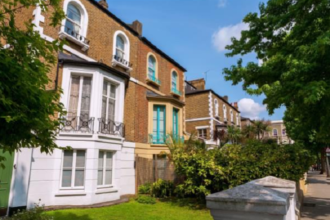 Just months after the summer referendum vote, the UK property market is showing signs of stability.
If your noisy neighbours are driving you around the bend, rest assured that you are not alone.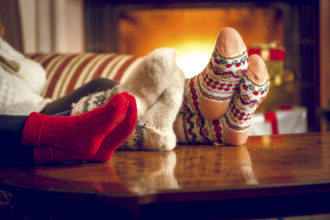 It's the latest wellness trend and it's all about making things cosy!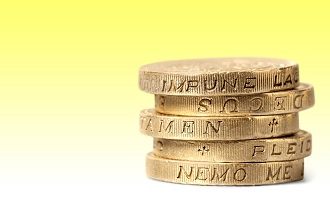 Despite being talked about for years, it probably came as a bit of a surprise to most people when the Bank of England announced it was cutting the base rate to 0.25 per cent at the beginning of August.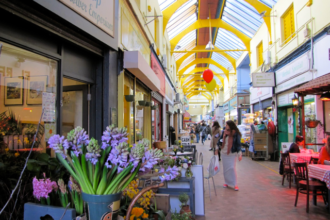 We showcase nine activities that'll make you realise how much you love the UK capital.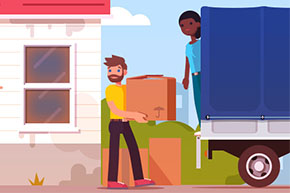 How did you do in our renting quiz? Hopefully you're now feeling a tad more rent savvy and ready to conquer the world of private renting! If not, get your questions in…
Explore Rightmove's new 'search page' look in our new blog.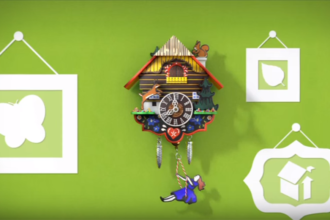 A subtle aroma in the garden, the way the light bounces off the walls in the hall… Perhaps it's not even something you can really…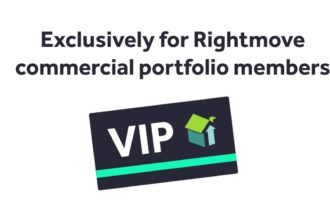 We've rebuilt Rightmove's commercial search results pages and will shortly begin testing the new pages and the new functionality, created just for commercial property.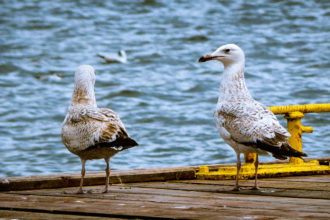 We asked some of the UK's top estate agents four quick questions about their company and their customer's house-buying habits. What's the strangest thing…
We asked five agents a few questions about why they use social media. These agents have done a great job promoting their services over…