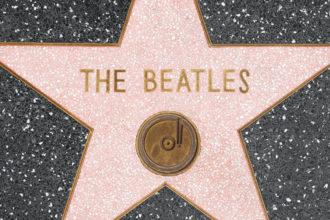 The home where half of the legendary rock group, The Beatles, once called home is available to rent on Rightmove.
Check out these properties where famous authors have lived!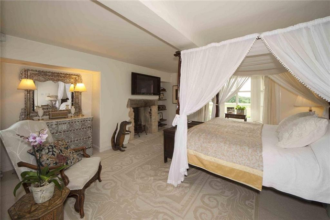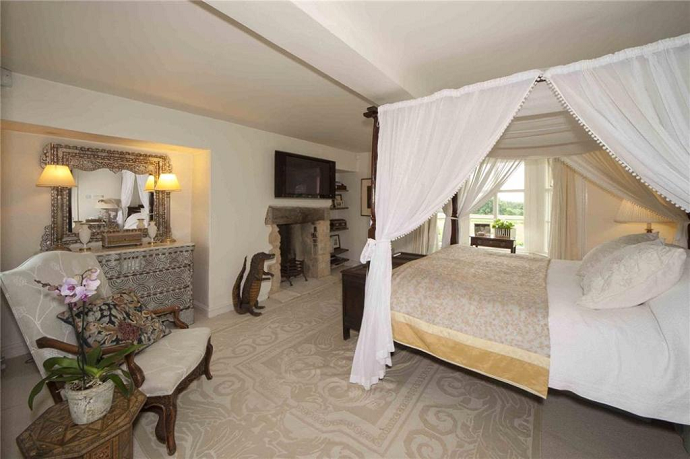 To celebrate National Bed Month, we're going to be looking at some of our favourite bedrooms on Rightmove.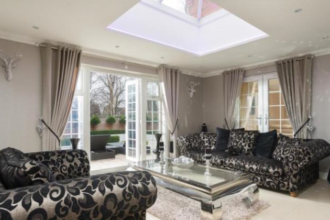 Check out these stunning homes in Stratford to celebrate Shakespeare Day.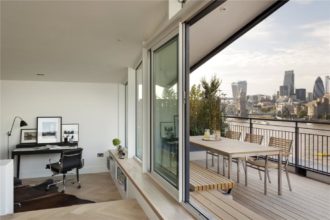 For front-row seats to the London Marathon, check out this homes in the city!
Discover some of the quirkiest properties available on Rightmove.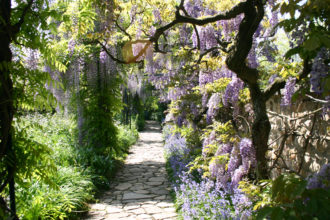 Do you love your garden but don't have the time to maintain a lawn? Here's some alternatives…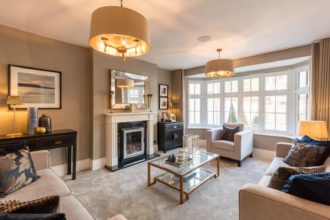 Give your home a show-worthy look and feel on a minimum budget.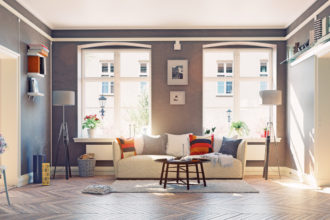 If 2016 was all about Hygge… it looks like this year is all about Lagom! But what is it?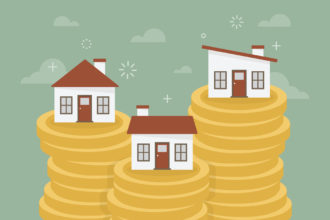 Check out what agents believe impacts the price of a home!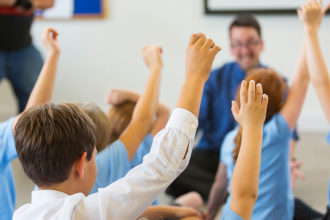 A new study reveals the asking price premium that parents will need to pay if they want to secure a place at an 'outstanding' state primary school.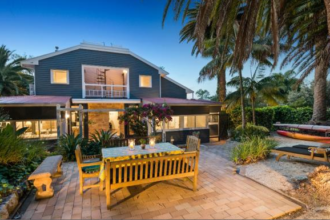 Explore some of the locations behind the NTA nominees' TV shows
Finding the right school for your children is hard enough, so let 'School Checker' help…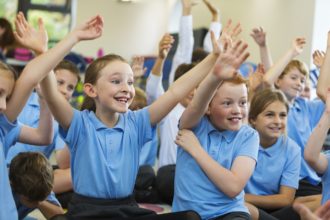 Find the right home near the right school with School Checker, now on every property.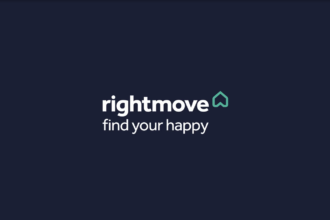 You may have seen us make some changes to the website this year, particularly with our colours and style, and our new logo brings all of these changes together.