Properties for sale

View
all properties for sale
from Habitat Investments Ltd, London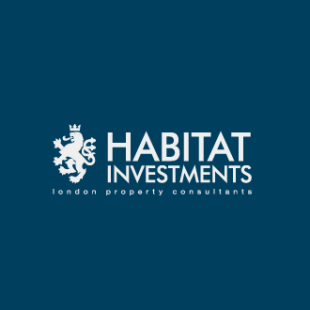 Habitat Investments Ltd. is a real estate consultancy firm which provides advice and assistance to international buyers and investors, as well as to landlords in Italy and in the United Kingdom. Our main goal is to help increase the value of our clients' property portfolio.

We offer an extensive range of properties and services to the overseas home buyer & investor. We are able to deal with a broad range of enquiries for all price ranges and property types, with a particular focus on the luxury and holiday home markets. We are also specialized in working by selecting the buyer's requirements and acting as buyer's agents.

Our customized services will allow the achievement of the highest value increase of the property along with best annual rental yield, when requested.

Our team can deal with customers from any part of the world, looking for any type of property and can advise and guide purchasers throughout the process thanks to our team of lawyers and architects, which offers a global assistance service. It will be your point of reference for all steps of the deal including post-sale, by advising you on any other aspect involved, such as:
- All issues related to the property title especially for clients not familiar with the Italian legal system;
- Licenses to alter internal assets, and other administrative permits needed to renovate your property;
- Property valuation;
- Collection of all information required to ensure the highest reliability of your investment (features related to area, street, building, neighbours).

In addition, if you decide to apply for a mortgage, we will suggest our mortgage advisors, who will provide technical support.

Habitat Investments' directors are qualified Italian lawyers able to ensure a safe and straightforward purchase at a very high standard.