2 bedroom serviced apartment for sale
Turkey - Antalya, Side
like this property?
Call
0843 310 4758
Key features:
Outdoor swimming pool, and Kids pool
Heated indoor swimming with jacuzzi and wave feature
Tennis court in adjacent park area
Play room (Billiards, Dart, Foosball)
Sauna, Steam room, Restaurant-Cafe and Bar
Full description:
In order to keep up with the success of our previous project, Spring Villas which brought the prestigious CNBC award, a truly unique architecture consisting of two gently terraced parallel blocks that are connected to each other with an innovative atrium space. The terraces of the apartments are creatively designed to reflect a Mediterranean style private outdoor living with their extraordinary size, accommodating a built-in Jacuzzi feature, wooden pergolas and flower gardens.

The site will also boast a joint park area, where in total 80 trees will be planted including olive, pine and various fruit trees, i.e. orange, lemon, avocado, fig, berry and apricot. Picnic tables to help owners spend some quality time in a natural Mediterranean garden atmosphere.

The perfect climate on the Med coast offers 300 days of sunshine per year, therefore theapartments are designed to accommodate private outdoor living with terraces extending as large as 40 m2 with a built-in Jacuzzi feature and certain floors with wooden pergolas providing a gentle shade and privacy. Duplex apartments also have the additional privilege of a terrace garden.

Apartments boasts terrace gardens that circle around the whole building, and these coincide with the levels of the duplex apartments entrance floors. The landscaping of the terrace gardens along with the use of use wood enhance the façade and lend the building a green aspect.
The innovative atrium space is flush with daylight from open ends and through a lightwell on top which extends through the whole length of the block. On the entrance level, the atrium is enhanced with landscaping and water features which lead to the communal facilities and the spacious garden area. On the upper floors, it accommodates open corridors that give access to the apartments.

The ground floor duplex apartments have a private pool of 2sqm 7 built on 100sqm of private garden area allocated for their exclusive use.

Local Area & Complex
Located in the heart of the popular tourist resort of Side called Kumkoy. This ideal location is within 650 metres of the sandy beaches of the Med sea. The new regeneration project concerning the development of a pedestrian promenade with shopping and recreational facilities in connection with an exclusive beach park extending for 2 km is only a few minutes walk from the residence. The antique Roman town of Side attracting millions every year is at a 3,5 km distance.

In addition to its ideal location, the site also offers fantastic views of the Med sea as well as the Taurus Mountains thanks to its gentle altitude above sea level.

Serviced Apartment Concept. residents can enjoy a truly exclusive lifestyle with a generous variety of communal facilities offered on-site. There is a 40 m long outdoor pool as well as an indoor pool, sauna and steam room, fully equipped fitness centre, a tennis court, café, restaurant and play room all made accessible from the beautifully landscaped garden areas.

The serviced apartment concept entails a fully managed site with pool and garden maintenance and 24-hours-security as well as a reception facility and housekeeping on request. Buy-to-let investors can enjoy highest returns on their investment, thanks to the services offered in addition to the site's prime location and views.

More Information Available
Please contact your sales advisor in the UK - and discover your new home in Turkey. IDEAL - Passionate about Property – Love Türkiye!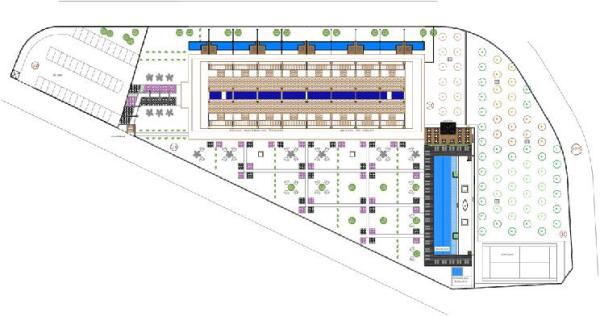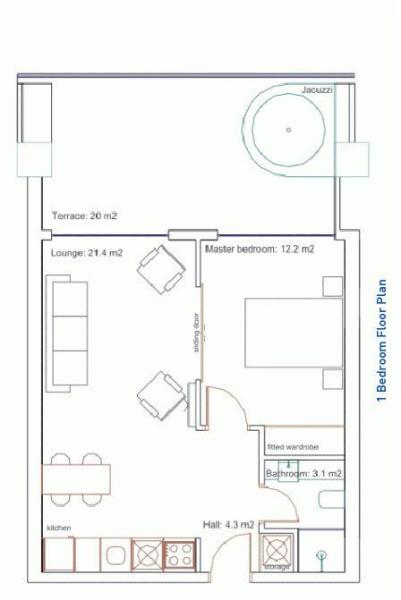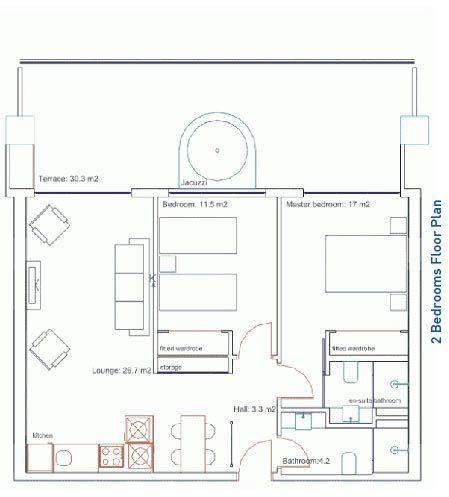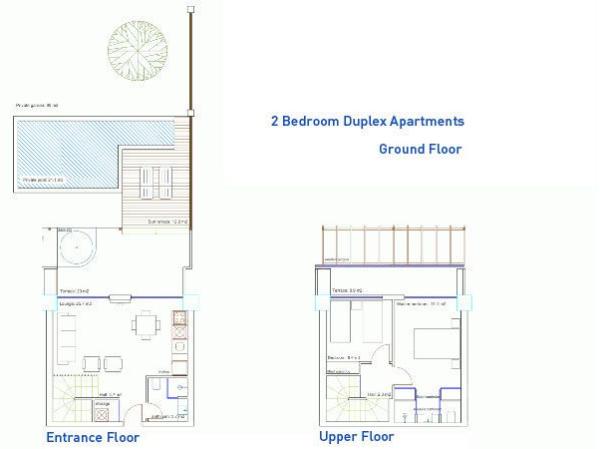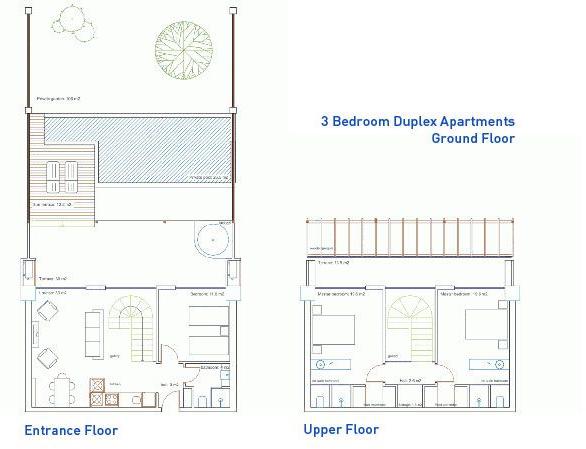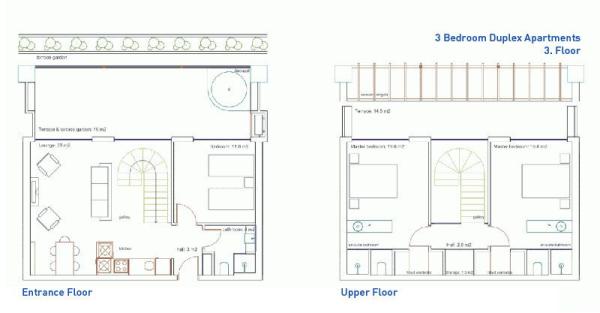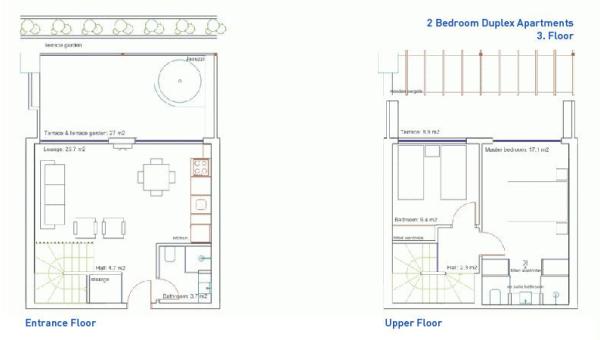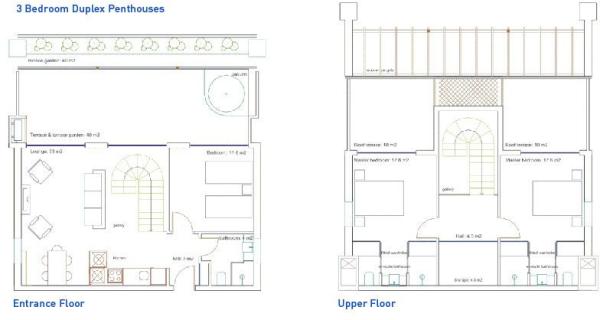 Video tour