5 bedroom villa for sale
Italy - Tuscany, Florence, Florence
like this property?
Call:
03339 395679
Enlarge this map
Key features:
Villa
Size of the villa: 241 sqm
Bedrooms: 5
Bathrooms: 3
Size of the land: 3640 sqm
Garden
Annex: 149 sqm
Storage and cellars
Hen house
Olive and fruit trees
Full description:
History, art and beauty are in the air in this amazing Villa right outside Florence, you can almost smell the scent of past times. As you step in and walk along the staircase in "pietra serena" or through the statues and olive trees surrounding the property, you can someway imagine the groups of artists, who met here to talk about art and new trends.

This was a place of relax and inspiration, but also a family home, where they used to meet all together, to enjoy moments of cheer and sharing.

The total area of the garden is 3.640 square meters and there sits the main Villa, whose total area is 241 square meters on 2 floors. The main entrance is via a glassed loggia as it used to be in the past for luxury villas and, right in front of you, there is the staircase in precious "pietra serena" (a stone very peculiar of Florence and surroundings), leading to the first floor.

On the ground floor, you can find a sitting room on your right, while on the left you access the big lounge with direct exit to the veranda and garden, "safeguarded" by a big oak. On the same floor, there are a kitchen and a bathroom and there is a further exit/entrance to the backyard.

Stepping up to the first floor, there are 4 spacious bedrooms, all with lovely views over the garden on the southern side and towards the countryside on the northern side. A bathroom is there for all the bedrooms; on the opposite side, a lovely small terrace stands above the entrance, overlooking the imposing gate of the property.

Perpendicular to the main villa, there is an annex, once the house of the guardian and keeper of the property. The total area of the annex is about 149 square meters on two floors.

On the ground floor there are a wide storage and cellars, where once they used to produce olive oil. On the first floor there is a proper flat with entrance, kitchen, living room, bathroom and a big bedroom.

At the back of this big annex, there is a paved area with gazebo and oven where it is possible to cook pizza or grilled meat and vegetables for incredible al-fresco dinners.

Included in the property, there are 2 more annexes:

1. A hen-house of about 8 square meters, which could be easily converted into a storage
2. A storage of about 25 square meters, with very big windows to guarantee a quantity of light for the artist, who used to retire there to get the right inspiration and create his works.

The property is surrounded by olive and fruit trees. A unique staircase at the back of the main villa leads you to the upper area of the garden, with a path leading to a "secret corner" with a small table and chairs under the shade of the trees, where you can enjoy a unique view up to Florence.

Still part of the property is a plot of land of about 800 square meters, placed right in front of the main property, where there is an annex of about 39 square meters, used as a storage. Also from this side it is possible to enjoy a view over the countryside and the profile of Florence.

The property is in good structural conditions; some works are needed to bring it back to its original splendour and make it once again the most beautiful and exclusive villa in the area. It is an ideal property for a big family, where parents and siblings could live separately but sharing the external areas at the same time. On the other hand, you could have a main villa with a big and comfortable dependance for your guests.

The villa is placed in a very exclusive area at the door of Florence: in the surroundings only other prestigious villas are set, so quiet and privacy are guaranteed.

This Villa is a unique piece of history and elegance and just a few are left around Florence. Of course its future owner will be a privileged person to have the possibility to fully enjoy it.

DISTANCES
First town with services: 1 km
A1 Motorway: 7 kms
Highway Firenze-Siena: 9 kms
Florence (city centre): 13 kms
Greve in Chianti: 16 kms
International Airport of Florence: 18 kms
Fiesole: 19 kms
Figline Valdarno: 27 kms
Siena: 56 kms

ABOUT ITALIAN LUXURY ASSET

If you are dreaming to own a piece of magic land called Italy, Italian Luxury Asset is your ideal partner in the research and identification of a new place, which you'll call home. Whether you are looking for a villa along the beach, a country house, a resort or even a castle, Italian Luxury Asset is your one stop place.

Unlike other agencies, we only focus on a few dozens properties, but you can be sure they are the best we could select for you and that you will not find them everywhere on the internet.
All our properties are verified both from a structural and a financial point of view, in order to guarantee you a high quality service and let you feel comfortable with your purchase. Our cooperations with solid and reliable Estate Agents make the purchasing process easy, fast and guaranteed.

We know that buying a property in Italy can seem a little bit confusing sometimes, that's why our help is never far away. At Italian Luxury Asset, buying a property could not be easier: just browse our online listings and ask for further information. Our goal is to help you find your dream home. That's why, after viewing the dozens properties on our website, if you still haven't come across your ideal property, just let us know by emailing us your wish and we will get back to you as soon as possible to show you a property that matches your requirements.

In ItalianLuxuryAsset.com you will also find tips about buying a property in Italy. For those who haven't decided what area in Italy is more suitable we provide a dedicated section where we describe Italian regions and cities and all they can offer you. This way, you can choose what part of Italy can make your dreams come true.

Willing to come over but don't have time to organize your trip to Italy? We can take care of your flight and hotel booking: your purchase experience must be as pleasant as possible and we are experts in making it easy and relaxing.

Feel free to contact us and describe us the kind of property you are looking for: we'll be glad to help you find not only a house, but a place you'll be willing to call "your home". Don't worry if you don't speak Italian: our staff also speaks English, Russian, German, French and Spanish, so we can make sure you will talk to the right person. Buying the perfect property in Italy today is just a matter of a click!


Nearest Airports*
Peretola (INTERNATIONAL), 4 miles
Florence (INTERNATIONAL), 4.1 miles
Galileo (INTERNATIONAL), 43.8 miles
Borgo Panigale (INTERNATIONAL), 53 miles
Marina di Campo (INTERNATIONAL), 86.8 miles
*Distances are straight line measurements. This feature is currently in beta.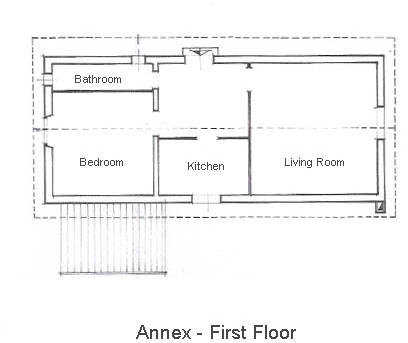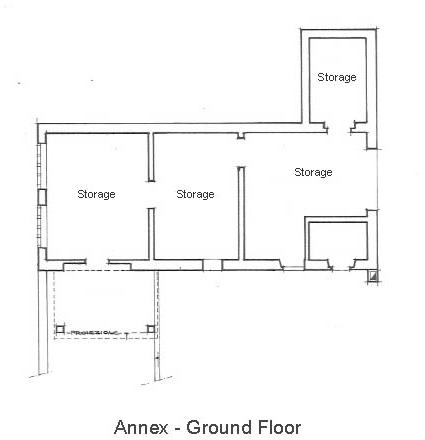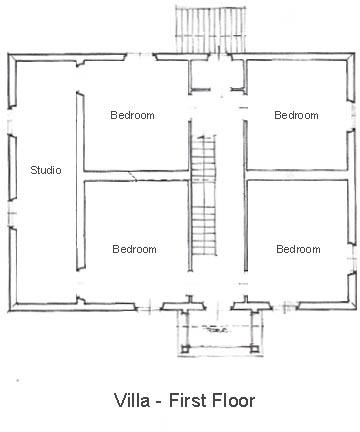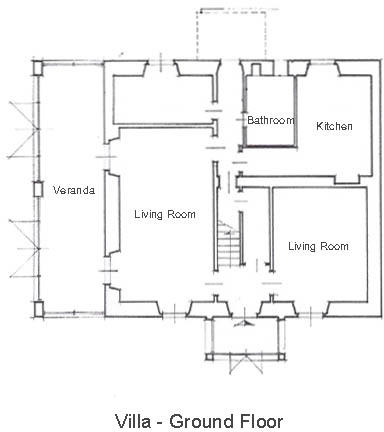 Video tour