Each update of a picture or the description text of a listing generates around 10% extra views. Here are just a few things that you're able to do on Rightmove Admin, right now.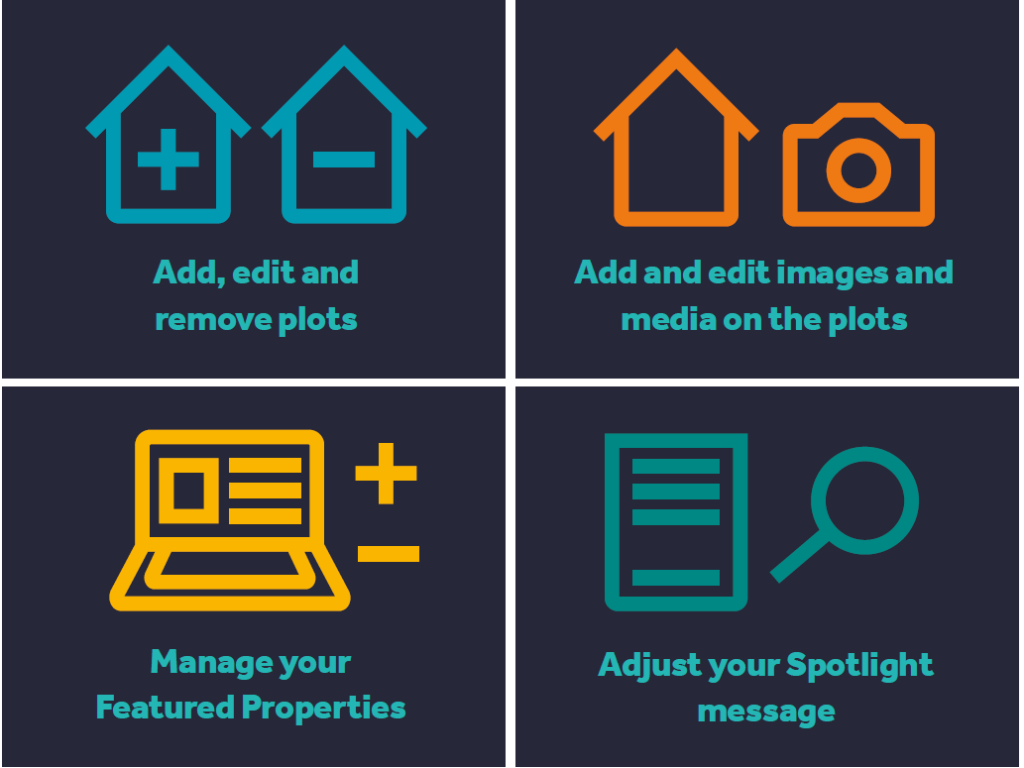 By using Rightmove Admin you're able to make real-time changes to your listings, which means you can update photos, floorplans, summary text or your products such as Spotlight messages.
It's simple and easy to use and the best part is you already have access to this.
How to log into Rightmove Admin
Go to Rightmove Plus by clicking on the link at the bottom of the Rightmove homepage.
Once you've logged into Rightmove Plus click on the "Property" tab.
Select "Live properties" from the drop down menu.
From there you can view your properties, add new listings, change your images, floorplans and descriptive text. We recommend you keep your listings fresh by changing the main image occasionally and include new incentives or offers on your "Spotlight messages".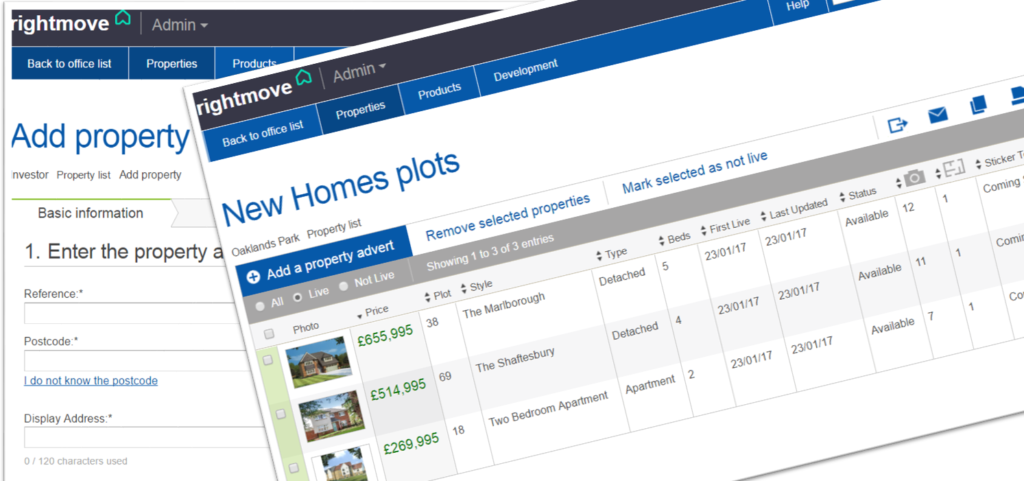 Try logging into Rightmove Admin today.
If you need a little help we've made a guide for you, here you'll find out how to add or update your properties yourself and tips on how to use it. Click here to view this. 
Alternatively give your Rightmove Account Manager a call.
One last thing!
We also offer a free Rightmove Admin training, click here and see when your next webinar is happening.