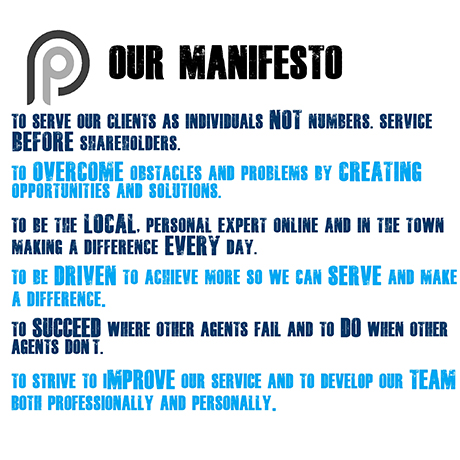 Title
WHY PROFESSIONAL PROPERTIES?
paragraph

Professional Properties have been operating within the Derby and Burton on Trent area since 1999 and have enjoyed sustained growth in our lettings business. This growth is due to our service standard which ultimately is determined by our customers.

We have used our considerable knowledge and experience within the Derby and Burton lettings market and extending it into residential sales. Our experienced staff always listen carefully to your requirements so that we can deliver an excellent service to satisfy every customers needs.

Our local property experts have extensive knowledge of their area and use this to give you an honest appraisal based on a variety of aspects, such as market demand and supply. We deal with properties that our existing landlords wish to sell, whether to another investor, or on the home buyer market as well as properties instructed to us by current homeowners wishing to move on.

Our Investment Sales service enables the sale of a property from one landlord to another whilst keeping the existing tenant in situ, therefore incurring no void periods. Professional Properties will arrange the completion of all relevant tenancy documents included in the sale fee.

Selling your property can seem very daunting, and many people only go through this process a few times throughout their lives so it is often difficult to know where to start. At Professional Properties, we hope to make the sale process as stress-free as possible. Our aim is to achieve the best possible price for your property in the current market, with realistic timescales attached to this goal. Our local property experts have an unrivalled knowledge of property values in the area which enables us to provide an accurate valuation which will lead to a quick and efficient sale.

Our team are always ready to answer any questions that you may have so please do not hesitate to contact us.

paragraph

Only an expert can give an accurate market value of your property. If the advertised sale price is too low, then you will not achieve a sales value that you potentially should have done. If it is too high, you risk putting off potential buyers and you may have the property on the market for some considerable time.

Our valuers are experts within their local markets and very experienced within their field. Not only will they give an accurate market valuation, they will advise on how best to present your property for sale as well as discuss the local market and the current demand for your property.

Our consultation is, of course, FREE and vendors are under no obligation to use our services.
Contact us
Check out our available properties
You can see the properties we're currently marketing for sale by clicking the button below:
View properties