Most Unusual Listings This Month
From a jaw-dropping houseboat to a lovely, traditional English pub… check out some of the quirkiest and most unusual properties spotted on the website over the past month.
A house boat in London…
We found this incredible houseboat on the site, situated in a scenic mooring in London, that boasts all contemporary design elements and fittings. Just imagine the parties you could have on this!
Price: £1.6m
A Doctor Who fan's dream…
If you know someone who's obsessed with The Doctor then you'll love checking out this three-bedroom property in Preston… which boasts a replica of one of the Time Lord's infamous enemies, a Dalek!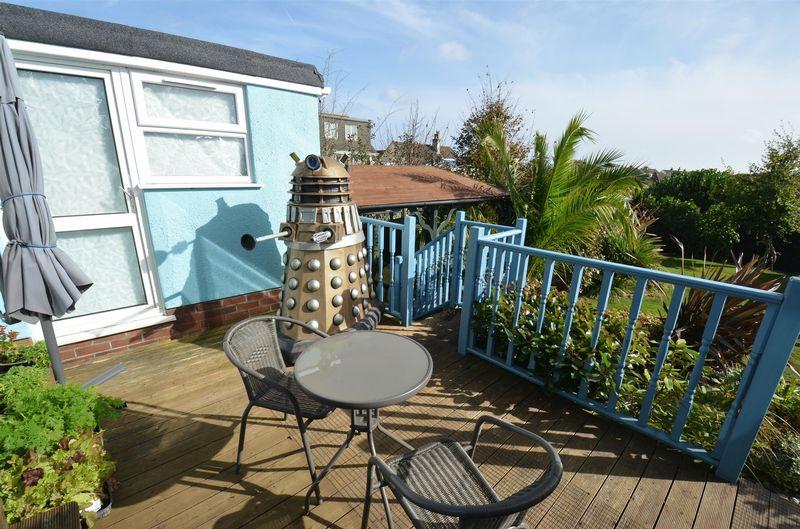 Price: £340,000
An investment… with a tiny castle!
Not only does this (huge) estate come with around 16 houses in total across a huge plot of land, but it also features one of the tiniest castles we've ever seen. Simply stunning!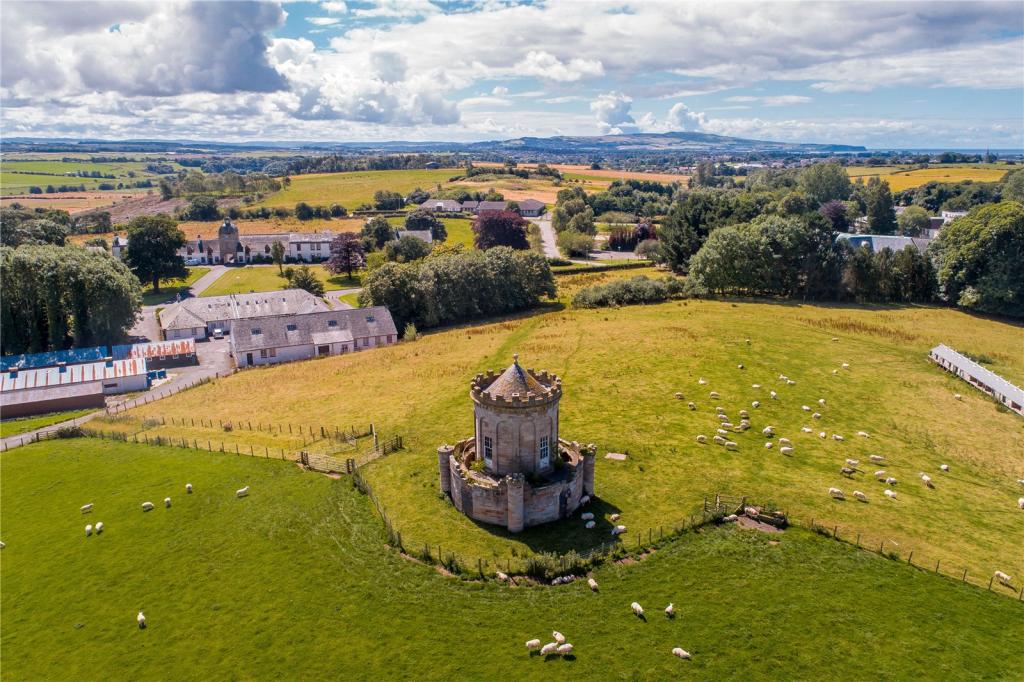 Price: £3m
A mansion fit for a king…
If you're all about enjoying the finer things in life then this seven-bedroom home in Totteridge Green should have you smitten. From a home cinema to an incredible wine cellar… we may just have fallen in love!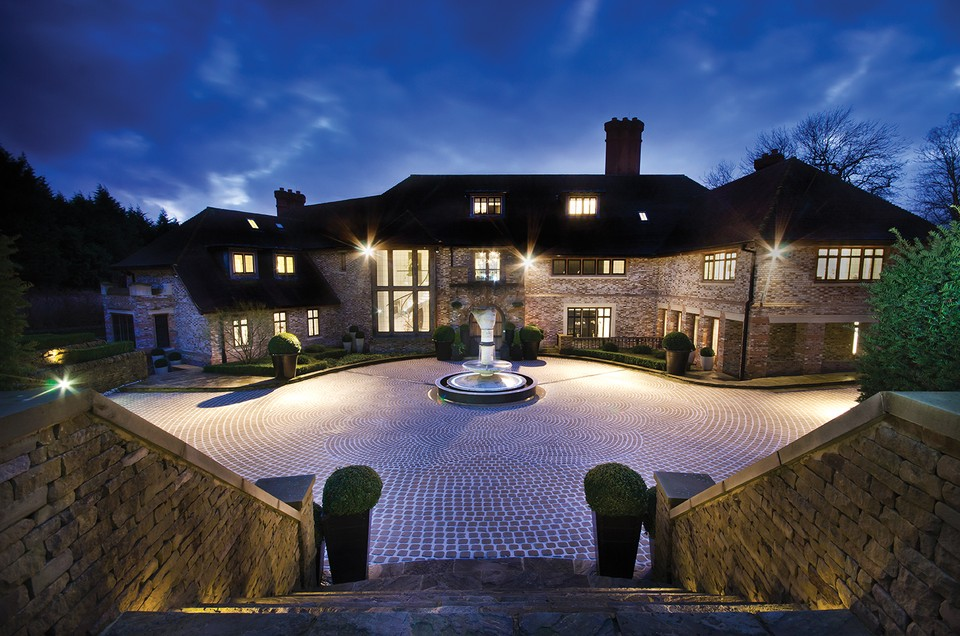 Price: £16m
A floating room in Canterbury…
A stunning and modern home out in Kent that, as well as featuring beautiful furnishings throughout, also comes with the quirky addition of a mezzanine bedroom that looks as if it's floating above the rest of the home!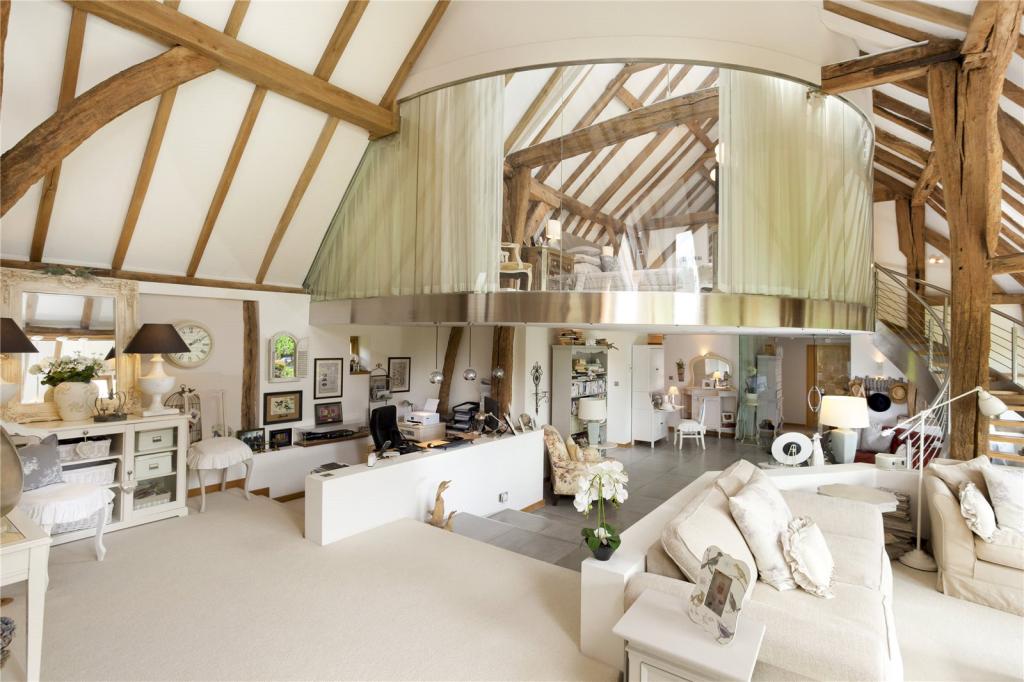 Price: £2.4m
A reading room like no other…
Out in Bridport sits this lovely five-bedroom cottage home that's sure to steal your heart, particularly if you're a bit of a book worm! That's because this property has its own separate little reading room hut in the garden. Which basically means you'd have your own private library!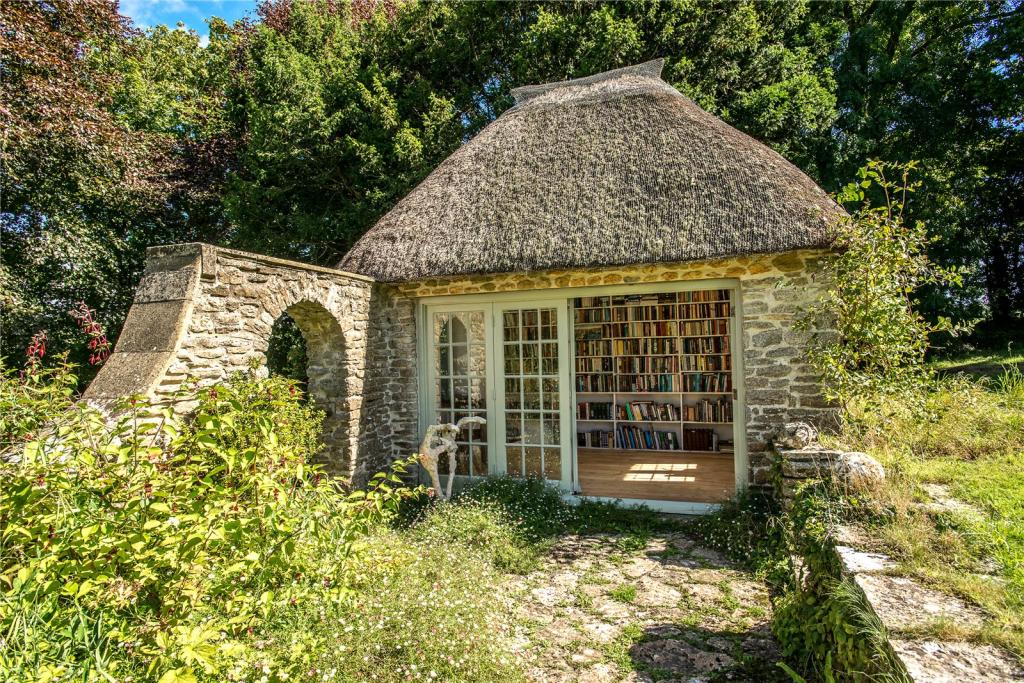 Price: £1.5m
A pub to call home…
If you like your ales, wines or beers then we may have just stumbled on your dream property. This five-bedroom home is, as you can probably see, a full-blown traditional English pub! First round on us?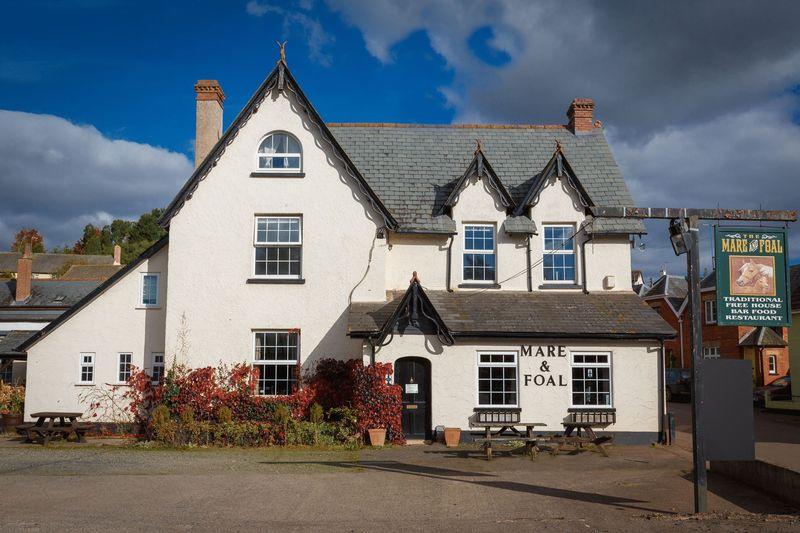 Price: £399,000