Keen to tap into the rustic Italian lifestyle but not sure your budget will stretch to it? A new report has identified the country's cheapest areas, where plenty of bargains are waiting for you. We take a closer look and pick some standout properties
Your pockets might not be deep enough for a converted Tuscan farmhouse or chic villa in the Lakes, but look in the right corner of Italy and you're sure to fall in love with a charming property or two that you can afford.
A good place to start searching could be one of 21 provinces identified as having an average property price of less than €1,000 per square metre, making them the most affordable places to buy an Italian home. Considering the cheapest areas of England & Wales have average prices of around £1,500 (€1,690) per square metre, it's easy to see just how appealing these untapped areas of Italy could be.
A recent report by a leading Italian property website showed that while the southern half of Italy (including Sicily) has the highest concentration of sub €1,000/sq metre provinces, the cheapest is, in fact, part of the north-western region of Piedmont. Called Biella, the average price there is just €650/sq metre. Three other Piedmontese provinces feature in the list, namely Vercelli, Alessandria, and Asti.
Great value property isn't the only reason to consider Piedmont. Bordering Switzerland and the Alps in the north and Lake Maggiore in the east, its landscape of mountains and rolling Apennine hills is not only scenic but also perfect for vineyards. In fact, Piedmont produces some of Italy's finest wines, equal to those from Chianti in Tuscany, including its take on bubbly, Asti. Tempted yet?
In southern Italy, the island of Sicily has five provinces on the sub €1,000/sq metre list. These are Caltanissetta, with an average price of €724/sq metre, Enna (€835), Agrigento (€845), Ragusa (€905) and Siracusa (€980).
Each has something special to offer. Siracusa (Syracuse) is home to the Hyblaean Mountains, golden, sandy beaches, and colourful towns. Agrigento is particularly famous for its wine and beaches with the ones around Torre Salsa, facing the Channel of Sicily, designated as natural reserves.
In Sicily's rural interior is Caltanissetta, often overlooked and ideal for a true country hideaway. Enna is also an inland province, notable for its historic towns and scenic countryside.
The other southern region with lots of affordable homes is Calabria, home to four sub €1,000/sq metre provinces. These include Reggio Calabria (€850/sq metre), Cosenza (€862), Crotone (€963) and Catanzaro (€981). Less developed and with a sparsely populated and mountainous interior, Calabria has always been considered the poorer corner of Italy, especially out of season. This has helped keep property prices low, though.
Bargain-hunters in Puglia, the other southern region often described as the 'breadbasket' of Italy and famous for its conical stone 'Trulli' homes, should look in Lecce, where the average price is €985/sq metre.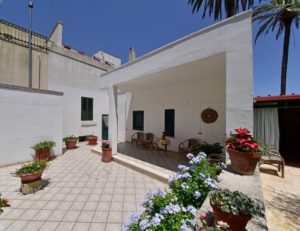 A testament to how trendy Puglia has become, this is now the region's only sub-€1,000/sq metre province.
Other lesser-known provinces that made the list include Rieti and Frosinone in Rome's Lazio region, and the two regions that make up Molise, namely Isernia and Campobasso.
Written by Overseas Guides Company.
For more information on buying abroad get your FREE Country Buying Guide!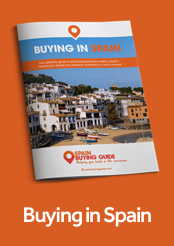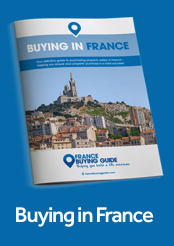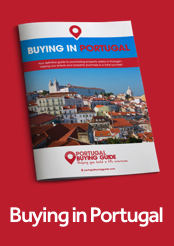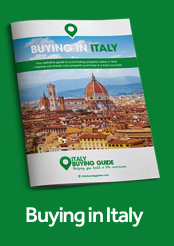 See all available country guides
If you are considering an overseas property purchase, whether for lifestyle or investment, opening a no-obligation account with FCA-authorised Smart Currency Exchange will enable you to benefit from their competitive exchange rates and specialist currency knowledge, ultimately saving you money and time. For more information, download Smart Currency Exchange's free report or visit the Currency Zone.