Now the clocks have gone back and the mercury is starting to fall, are you wishing you had a bolt-hole somewhere sunny to escape to? To highlight the exciting opportunities out there, here are five winter sun destinations, each within a 4-6 hour flight from the UK and with average winter temperatures of at least 15ºC. And we've found a tantalising property for sale in each too…
Cape Verde
The warmest of our chosen destinations, 21-26ºC is typical during Cape Verde's winter months. Expect six hours of sunshine and very little rain.
Located off the west coast of Africa, Sal followed by Boa Vista are the most developed and tourist-friendly of the archipelago's ten islands. Each receives direct flights from the UK, which take around six hours. For the best choice of property, head to the Santa Maria area of Sal, where you can choose an apartment or villa near the town's seafront and its vibrant bars and restaurants, or opt for a resort-style property in one of the beachfront developments along the coast there.
Cape Verde's fusion of Portuguese and African culture give it a tropical Caribbean edge, without the need to jump on a long-haul flight or the threat of hurricanes.
Madeira
Volcanic Madeira is a sub-tropical retreat just a four-hour flight from the UK. Known as the 'floating garden in the Atlantic', balmy winter temperatures on this Portuguese island linger between 18 and 20ºC, complemented by around five hours of daily sunshine.
The majority of the island's population are based in the pretty capital Funchal, a regular stop-over for cruise ships. Head into the lush interior though, and 600 miles of walkways and paths through brilliant rolling landscapes, with stunning views around every corner, await you – ideal for second homeowners who enjoy trekking and getting close to nature. Coastal highlights include the beach at Calheta and the world-class surfing at Paul do Mar.
Tenerife
Any of the Canary Islands will provide a welcome dose of sunshine during the winter months, but Tenerife is deemed one of the warmest and is the largest – and arguably most developed – of this popular Spanish archipelago.
Approximately four-and-a-half hours flight-time from the UK, typical winter temperatures range from 21 to 24ºC, with the south of the island getting more sunshine and being warmer. One of the island's draws is the sea temperature – warm enough for swimming all year round.
Most of the beach action and the resorts most popular with holidaymakers and second-home owners are on the southern coastline, Playa de las Américas and Los Cristianos being especially lively and particular favourites with British people. Head northwards up the coast or into the interior for a more traditional and peaceful area.
Malta & Cyprus
In the Mediterranean, the islands of Cyprus and Malta, both with pasts connected with Britain and where English is widely spoken, are popular winter sun destinations.
In the former, typical temperatures between December and February are 15-17ºC, when you can expect five to six hours of sunshine. But stick to the coast as inland areas are usually significantly cooler in the winter.
Paphos and Limassol in the south-west and Ayia Napa in the east are popular spots with UK buyers. Flights to Paphos or Larnaca from the UK take around four-and-a-half hours.
Meanwhile, in Malta expect average temperatures of 17°C in the middle of winter, as well as six hours of sunshine. Flying there takes around three hours. Areas there popular with British buyers include the beach resorts of Buġibba, Qawra and Mellieħa, the laid-back island of Gozo, the coastal town of Sliema with its nightlife and water sports and Qawra. Or for charming old character homes, try the Three Cities area.
Written by Overseas Guides Company.
For more information on buying abroad get your FREE Country Buying Guide!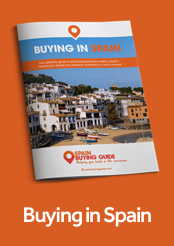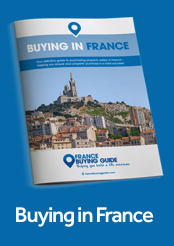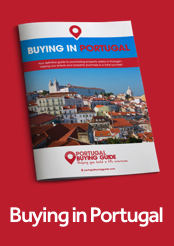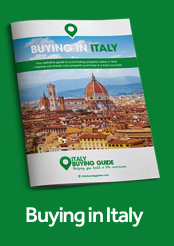 See all available country guides
If you are considering an overseas property purchase, whether for lifestyle or investment, opening a no-obligation account with FCA-authorised Smart Currency Exchange will enable you to benefit from their competitive exchange rates and specialist currency knowledge, ultimately saving you money and time. For more information, download Smart Currency Exchange's free report or visit the Currency Zone.