The first question most international buyers ask themselves is, "where do I want to buy?". The dilemma often lies between the coast and the countryside, with each offering a wonderful, but different, lifestyle. How great, then, that in the Algarve in Portugal you don't have to choose!
Here are three places to buy property in the Algarve that offer both the sea and the countryside.
Right in the heart of the Algarve, Silves is a beautiful town that is bursting with history. For one week each year, hundreds of people flock to the town to experience the Algarve's biggest medieval festival and to marvel at the impressive castle. In general, though, Silves is a quiet place with a relaxed feel.
Stroll through the winding cobbled streets, enjoy a drink at a quaint Portuguese café and browse the numerous independent shops and boutiques. You would be extremely close to the countryside and just 15-20 minutes from the beach.
Apartments and small houses can be found for around €100,000. For larger properties, you'd need a starting budget of €250,000-€300,000.
Home to several vibrant markets, including the Algarve's largest gypsy market and an Arabic-inspired covered market, Loulé is a traditional Portuguese town and a popular place to buy property. If you're searching for authentic Portugal, Loulé is ideal; it is still very much a working town.
Loulé is well-connected to the rest of Portugal with multiple road routes and bus services converging in the town. In just 15 minutes you can be on the beautiful sandy beaches of Vilamoura and the countryside begins the minute you leave the town.
In terms of property prices, apartments start from around €130,000 and you can find townhouses for under €200,000. Villas with swimming pools tend to be over €300,000.
In the east of the Algarve and on the border with Spain lies the lovely town of Castro Marim. Offering property buyers three gorgeous Blue Flag beaches, great weather and excellent golf, Castro Marim certainly has a lot going for it.
The Golf and Country Club is one of the area's main attractions, drawing people from all over Portugal and Spain. There are three nine-hole courses boasting fabulous views. You'll also find Portugal's first nature reserve in Castro Marim, located near the Guadiana River. The reserve has some brilliant nature trails to explore and you might even spot some of the many bird species that live there, such as the sandpiper, the white stork, flamingos and the black-winged.
Like Silves, there is also a large medieval festival in Castro Marim. For four or five days in August, the town transforms into a medieval village with traditional banquets, music and tournaments.
Properties in Castro Marim often come with substantial outdoor space. A budget of around €300,000-€350,000 would present you with a good selection of villas with swimming pools.
Written by Overseas Guides Company.
For more information on buying abroad get your FREE Country Buying Guide!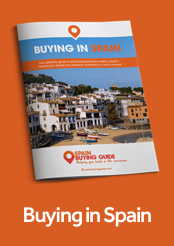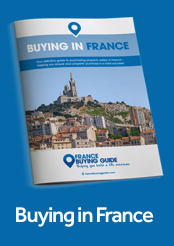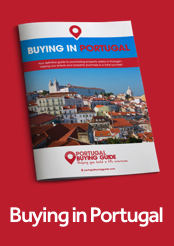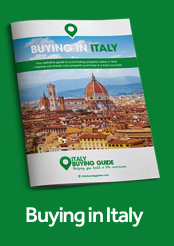 See all available country guides
If you are considering an overseas property purchase, whether for lifestyle or investment, opening a no-obligation account with FCA-authorised Smart Currency Exchange will enable you to benefit from their competitive exchange rates and specialist currency knowledge, ultimately saving you money and time. For more information, download Smart Currency Exchange's free report or visit the Currency Zone.