Sevilla is the capital city of the autonomous community of Andalusia, in southwest Spain. The city holds many accolades and is considered the warmest city in continental Europe.
The sun-soaked city of Sevilla
Temperatures in metropolitan Sevilla can reach highs of 35°C in summer which can start as early as April and run right through until July. The summer months are scorching in Sevilla and it's when the city is most popular with tourists. Temperatures start to drop in September and the long days are celebrated with local festivals.
The shoulder months are February and November – both great times to visit if you want to avoid the crowds. Expect February to be cooler but rather humid.
The appeal of Sevilla
There are many things to do and see in Sevilla. Some popular pastimes include attending Flamenco shows, watching the Bullfight and joining in with the Semana Santa celebrations at Easter.
The city is rooted in history and is a great place to experience traditional Spain. There are lots of churches, palaces, museums and the odd hidden gem. The city's streets are timeless. They're often lit up with festival celebrations and there's a lot of local cuisine, dancing and history to be discovered as you explore the town.
Excellent travel connections
Sevilla is easy to get to from the UK. It's serviced by around 35 airlines which hosts regular flights to and from London, Manchester and Edinburgh. And that's not the best bit, Sevilla is just a few kilometres from the airport – perfect for holiday home buyers – so it's super easy to get to from the airport.
If you're travelling from France, Portugal or elsewhere in Spain, it's easily accessible by train too. There are high-speed trains that run from the capital, Madrid and another from Barcelona. There are two main bus stations in Sevilla which connect the city with the rest of mainland Spain.
Property in Sevilla
You can buy property in Seville for as little as €50,000 but you get what you pay for. Expect to find a place in need of TLC. Great if you're willing to fix it up and rent or sell it out.
For those less handy, there are a range of apartments for sale from €100,000 and small two-to-three-bedroom homes from €120,000.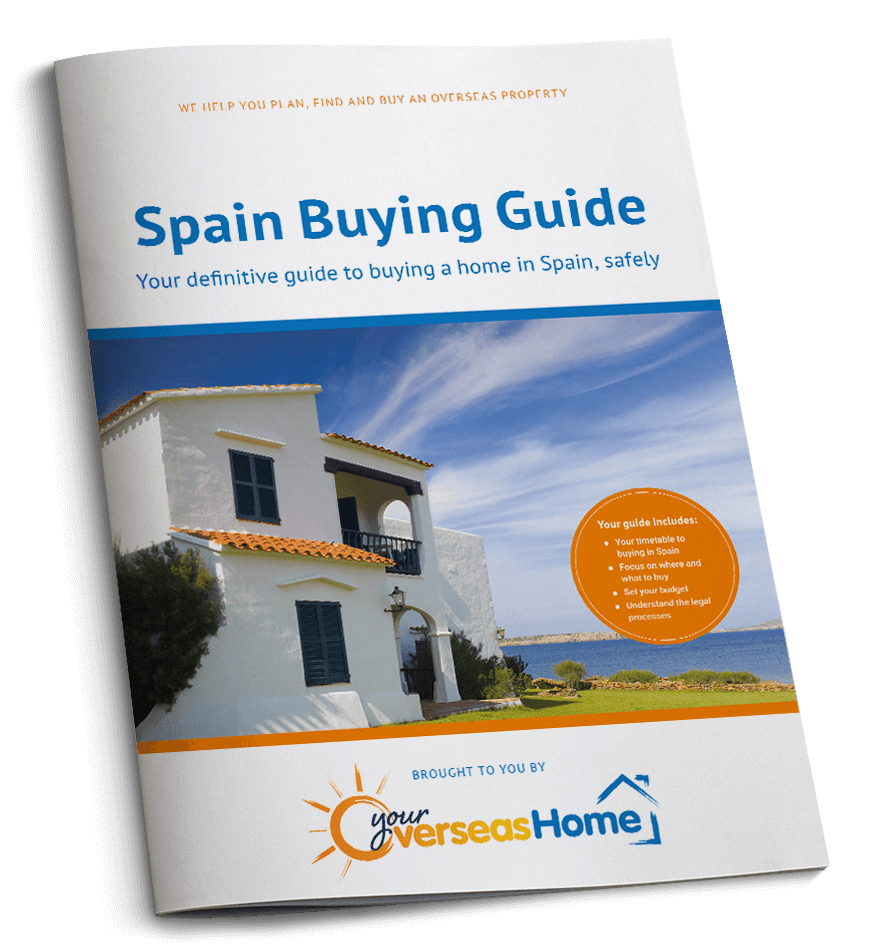 Download your FREE Spain Buying Guide or see all available country guides.
Written by Your Overseas Home for Rightmove.
If you are considering an overseas property purchase, whether for lifestyle or investment, opening a no-obligation account with FCA-authorised Smart Currency Exchange will enable you to benefit from their competitive exchange rates and specialist currency knowledge, ultimately saving you money and time. For more information, download Smart Currency Exchange's free report or visit the Currency Zone.