Is your plan to enjoy your golden years abroad, kicking back in the Mediterranean sunshine? If so, here are some practical considerations to help you choose a suitable retirement home…
– Location is key. If you're tempted by the panoramic views of an isolated cliff-top villa or the rural tranquillity of a secluded farmhouse, do think ahead 10, 15 or 20 years. Consider how your day-to-day needs might change, especially when you become less mobile.
Buying in an established residential community, ideally somewhere flat, where you can jump on public transport easily or walk to every type of amenity, including medical care, shops, bars and clubs, will mean you won't have to up-sticks again as you get older. And however independent you are now, being close to other expats, including Brits, may be reassuring and provide company when needed.
– Remember to downsize! You may also be tempted to snap up a larger property than you really need, simply because you can afford it abroad. Certainly, many foreign destinations are good value compared to the UK. But do you really need that extra bathroom and second or third bedroom, both of which will be used only occasionally during the year?
For most retiring expats, the kids have long since flown the nest and it's time to offload the echoey family home in the UK. So, make life simple for yourself and keep your new home manageable and low maintenance.
– Single-storey living makes a lot of sense. This could be an apartment accessible by a lift, as well as ground-floor bungalow or villa. But if you're not ready for that and fancy a townhouse or two-storey villa, make sure that the ergonomics of your home can be adapted in the future – or expect to have to move. Narrow winding staircases could become tricky, so look for wide straight stairs with space for a handrail, or a stair lift, or a layout that allows for installation of a lift. And you'll be grateful for off-street parking with level access to the front door, if not today then at some point in the future.
– Similarly, when it comes to outdoor space, look for flat gardens on a single level that are low maintenance. It's common to have terraces abroad, but avoid properties with multiple levels. If considering your own pool, think seriously about how you will maintain it and how often will it be used. Access to a communal one that is looked after for you might be a more sensible option.
– Generally, look for properties with flexible space. This means homes that at a later date will allow you to create a more open-plan layout, and/or rooms that can serve multiple purposes, such as a downstairs bedroom.
– An open-plan kitchen, or one that's easily accessible from the rest of the house will make life easiest. A spacious kitchen will mean that you can keep everything within easy reach. Similarly, large bathrooms make a lot of sense in later life, either en-suite, or as close as possible to the bedroom. Aim for enough space to accommodate a separate bath and large step-in shower, and space to install grab rails in relevant spots.
Written by Overseas Guides Company.
For more information on buying abroad get your FREE Country Buying Guide!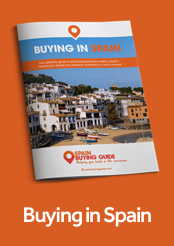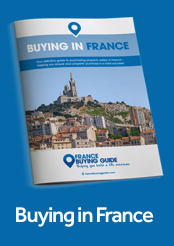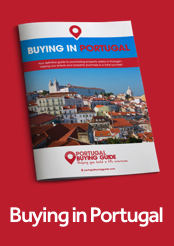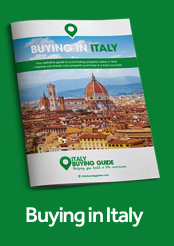 See all available country guides
If you are considering an overseas property purchase, whether for lifestyle or investment, opening a no-obligation account with FCA-authorised Smart Currency Exchange will enable you to benefit from their competitive exchange rates and specialist currency knowledge, ultimately saving you money and time. For more information, download Smart Currency Exchange's free report or visit the Currency Zone.