Buying a home near a seaside city can really add to the excitement of life in Spain. We checked out four cities on the Costas to see which offers the most charm with the smallest price tag.
Dismissing its reputation as purely just the 'gateway to the Costa Blanca', Alicante proudly offers property buyers a taste of authentic Spain, great weather and affordable property.
Add to the mix a pretty old quarter, whitewashed buildings and narrow cobbled streets, great access via the international airport, and some of the best beaches in the area, Alicante really is hard to beat.
According to Numbeo, Alicante is around 37% cheaper to live in than London. Compared to Madrid, consumer prices in Alicante are around 19% cheaper with rent and 11% cheaper without.
You can find really cheap city centre apartments (we're talking under €30,000) if you don't mind doing them up a little. Villas tend to start at around €250,000.
Just down the coast from Alicante lies the beautiful city of Murcia. A new international airport – San Javier – has recently opened in Murcia and is serviced by low-cost airlines like EasyJet, making the city easier to reach than ever before.
Murcia is brimming with culture and is home to some stunning architectural gems. The Cathedral de Santa Maria is one such masterpiece – taking 300 years to build, it towers above a sun-drenched plaza where you can enjoy a meal or a coffee al fresco.
The city is close to some brilliant beaches too, including  Playa de Poniente in Águilas and Percheles in Mazarrón.
Like Alicante, the cost of living in Murcia is overall very affordable. Consumer prices without rent are 11% lower than in Madrid and villas can be found for under €100,000.
Looking to the Costa del Sol, Málaga is a picturesque coastal city that has often been voted as the most liveable city in Spain. This cultural hub boasts some of the best art, music, history and museums in the country, including the Picasso Museum that displays some of his best pieces.
Málaga is another extremely well-connected Spanish city, receiving flights from every corner of Europe. You can also easily reach the city by the AVE high speed train that runs between other major Spanish cities, such as Madrid.
Property prices are higher than Alicante and Murcia, with apartments costing around €200,000; however, the general cost of living is relatively low. It is cheaper to rent, eat out and buy groceries in Málaga than in Madrid and Barcelona.
Tucked away at the foot of the Sierra Nevada mountains is the breathtaking city of Granada. Making up one-third of Spain's 'Golden Triangle' (along with Seville and Córdoba), this Moorish city is picture-perfect.
It is here that you will find the world-famous Alhambra, a truly spectacular Moorish palace with gorgeous, landscaped gardens.
Granada really will thrill your senses: as you wander through the streets, you'll find towering arches with a golden glow under the Mediterranean sun, a historic Arab quarter and enticing aromas of delicious street food.
Eating out in Granada will cost you 24% less than in Madrid. Consumer prices with rent are also 21% cheaper than Spain's capital. You can find beautiful apartments for under €150,000 or stylish villas for around €400,000.
Written by Overseas Guides Company.
For more information on buying abroad get your FREE Country Buying Guide!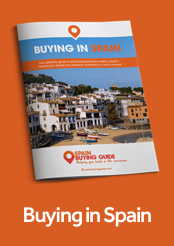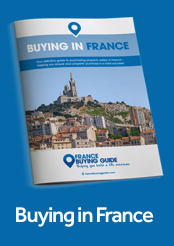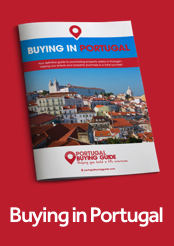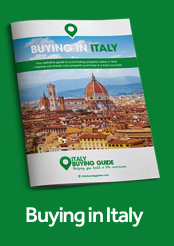 See all available country guides
If you are considering an overseas property purchase, whether for lifestyle or investment, opening a no-obligation account with FCA-authorised Smart Currency Exchange will enable you to benefit from their competitive exchange rates and specialist currency knowledge, ultimately saving you money and time. For more information, download Smart Currency Exchange's free report or visit the Currency Zone.