The Costa Blanca draws overseas buyers year-after-year to its sandy shores, but what makes this stretch of the Alicante coastline so great? We take a look at just a few reasons and assess what the property market looks like at the moment.
Easy to get to
Two international airports serve the Costa Blanca, meaning that your property should never be more than an hour away from an airport. It is, therefore, the perfect destination for a holiday home, lending itself to short weekend trips and longer stays.
There are also a few boat ports in the area, which can take you to other parts of Europe if you desire.
In terms of public transport in the area, it's fairly efficient. Buses run all over the area and as you'd expect, are regular in the larger towns and less frequent in the smaller towns and villages.
Great beaches
There are 73 blue flag beaches on the Costa Blanca, meaning that they are cleaned regularly, great for swimming and have brilliant facilities. Perfect for all ages and extremely safe, the beaches are a large part of why this area is so popular with buyers from overseas.
With so many beautiful beaches in the area, it's difficult to pick out the best ones. However, some to note would be San Juan de Alicante, Alicante's most famous beach, La Marina Beach, where you can camp out if you wish, and Arenal-Bo in Calpe, which is overlooked by the beautiful Ifach rock.
Low cost of living
The price of food and drink in the Costa Blanca is extremely reasonable, especially when compared to the UK! Eating out is inexpensive and you can get a full three-course lunch for around €10. Many choose to buy fresh produce from local markets. Even the cost of running your house and car tends to be cheaper than in the UK.
Perfect climate
The Costa Blanca has a pleasant climate, with the daily average temperature ranging from about 12 °C in January and February to around 26 °C in July and August. The area averages nearly 3,000 hours of sunshine each year. In 1986, the World Health Organisation said that the Costa Blanca's climate was one of the most equitable in the world and rates it as one of the healthiest climates to live in.
An abundance of activities
There are more than fifteen 18-hole golf courses within a two-hour drive of Alicante and plenty of opportunities for walking, cycling, water sports and other outdoor activities. If you'd like to explore the natural wonders of the area, go on one of the numerous excursions on offer or take a day trip to a waterpark, the zoo and more.
A strong property market
The Spanish property market is in a stable position, despite the pandemic. Prices in the Costa Blanca have risen slightly since the start of last year, along with those in the Costa del Sol and the Balearics. It could be said that now is a good time to invest in Spanish property. When travel restrictions are lifted fully and buyers rush to purchase their property abroad, it could become more of a 'seller's market'.
Written by Overseas Guides Company.
For more information on buying abroad get your FREE Country Buying Guide!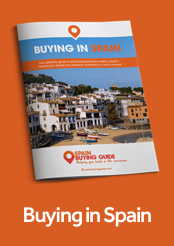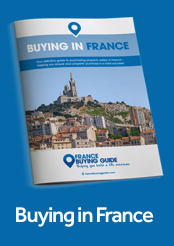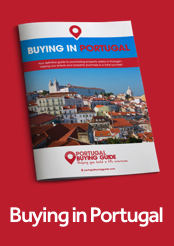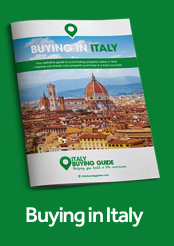 See all available country guides
If you are considering an overseas property purchase, whether for lifestyle or investment, opening a no-obligation account with FCA-authorised Smart Currency Exchange will enable you to benefit from their competitive exchange rates and specialist currency knowledge, ultimately saving you money and time. For more information, download Smart Currency Exchange's free report or visit the Currency Zone.