With a brilliant combination of beautiful coastal areas, rolling countryside and vibrant cities, it's no secret that the Pays-de-la-Loire is ideal for a holiday home or forever home. This region is in western France and covers the south of Brittany and Normandy, making it easy to reach from the Channel ports and Paris.
For those wishing to buy a holiday home for the whole family to enjoy, this area couldn't be better. We explain why it attracts property buyers and holidaymakers year after year.
The perfect blend of coast and countryside
The Pays-de-la-Loire is made up of two coastal departments – the Loire Atlantique and the Vendée – and three inland departments – the Mayenne, the Sarthe and the Maine et Loire.
In the Loire Atlantique, you can find two of France's most historic seaside resorts, La Baule and Le Croisic. Le Croisic has a traditional feel with an active fishing industry and five beautiful sandy beaches – Plage de Port-Lin being a favourite with families. There's also plenty to keep the kids occupied here, from a snail farm to an aquarium. La Baule is great for beach hopping, scenic coastal walks and beach activities or water sports.
You'll also be spoilt for choice in the Vendée, with over 160 kilometres of sandy beaches, super coastal resorts as well as pretty towns and villages further inland.
In terms of the countryside in this area, the Loire Valley is known as the 'garden of France' and is perfect for spotting wildlife. For a day of walking and cycling through scenic routes, head to the north of Sarthe to enjoy the Alpes Mancelles, the Forest of Perseigne and the Regional Natural Park of Normandie-Maine.
Plenty of history
If you're a history buff, you won't be disappointed with the Pays-de-la-Loire. You'll find many historic towns in the Loire Valley, as well as plenty of châteaux to visit. For a brilliant day out with the family, Saumur is a particularly great place to visit to learn about the region's past. It is home to troglodyte dwellings, some of which have been turned into restaurants, bars and even homes. You'll also find several museums in the Château de Saumur houses, including the Museum of Toys.
World-class theme parks
For a treat and a great day out, this region has some brilliant theme parks that will provide entertainment for all the family. Terra Botanica is devoted to the wonderful world of plants, set over 37 acres of beautiful gardens. Puy du Fou immerses you in France's history and is the most visited theme park in France after Disneyland Paris, twice voted the best in the world. You'll also find several other theme parks and waterparks in the area.
Reasonable property prices
This area has long been popular with British buyers and holidaymakers. Property prices have increased here over the last few years due to its good transport links, beautiful scenery and abundance of things to do and see.
As you may expect, properties in the coastal departments of the Pays-de-la-Loire are generally more expensive than inland. The Loire Atlantique is the most expensive at an average of 2,940€ / m², closely followed by the Vendée 1,980€ / m².
The three inland departments are very reasonable, with the Mayenne averaging at 1,280€ / m² for a property, Sarthe at 1,360€ / m² and Maine et Loire at 1,710€ / m².
Written by Overseas Guides Company.
For more information on buying abroad get your FREE Country Buying Guide!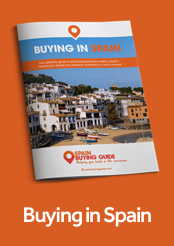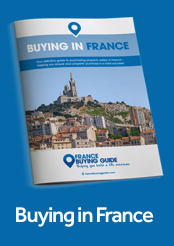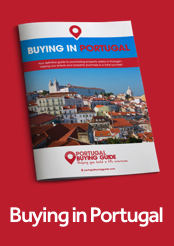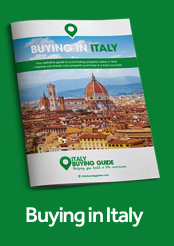 See all available country guides
If you are considering an overseas property purchase, whether for lifestyle or investment, opening a no-obligation account with FCA-authorised Smart Currency Exchange will enable you to benefit from their competitive exchange rates and specialist currency knowledge, ultimately saving you money and time. For more information, download Smart Currency Exchange's free report or visit the Currency Zone.